Everything You Need To Know About Google My Business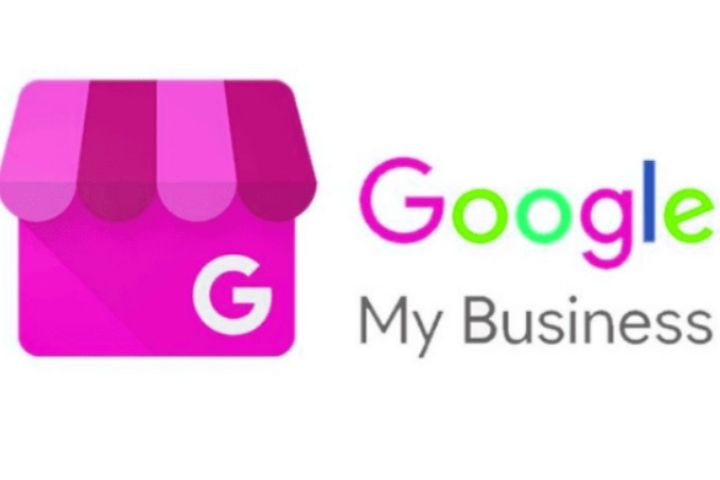 We know Google My Business as the successor to the famous Google + and Google Place tokens. From these two tools, Google My Business was born as a combination of both, offering a service focused on local businesses.
What Is Google My Business? 
My Business is a tool that offers information about your business to customers both in the Google search engine and in Google Maps, giving the option of interacting directly with them by publishing news or offers. 
For this reason, businesses must be aware of the tremendous power of Google My Business, which contributes greatly to granting a greater online presence, and to enhance the omnichannel by working the ROPO effect ( Research On-line and Purchase Off-line).
How Does Google My Business Work?
Well, in a very simple way. Google has created an interface that finds businesses close to each user through their IP. In this way, even if in your search you do not specify the city or area in which you are looking, Google already knows which are the places that meet what you are looking for and are also close to you. 
As one of its latest innovations, it allows you to create a simple website of your business as a subdomain of your business .site, and offers statistics with which to know data such as: how many clicks have been made? Where in the city are the users who have selected your file from? Number of views? 
What Should We Do To Improve Our ranking in Google My Business?
What Google My Business allows is to link your online presence with your physical business, we already anticipated it above. But before applying the relevant improvements to your Google My Business listing, you must create or claim it if someone else created it for you. When these two steps have already been carried out, there are a series of points that must be worked on to get the most out of them.
Tips To Optimize
CREATE A GOOD PROFILE

. Choose a good name that defines your business and a profile photo that represents your brand. It is advisable to use the logo and a cover photo. 

CORRECTLY DESCRIBE YOUR BUSINESS

. The part of the description of your business is one of the most important, as it will act neither more nor less than as a cover letter. The best thing is that you add a description focused on SEO , which includes the keyword through which we want to position ourselves. 

TAKE ADVANTAGE OF THE VIRTUAL TOUR

. Open the doors of your business virtually and let anyone walk around your premises without leaving their smartphone or computer.

DON'T FORGET YOUR BUSINESS REVIEWS.

The reviews that will appear on your listing are essential for local SEO. Having a rating of between 4 and 5 stars helps us to occupy the first positions. Remember that you should always respond to reviews, whether it is a positive or negative comment.

DO NOT MAKE A MISTAKE CHOOSING THE CATEGORIES

. Google My Business has a lot of categories and subcategories that will help you to offer very specific information about your business. It is recommended that you put at least 3 different categories.

YOUR INFORMATION ALWAYS UPDATED

. Changes of schedules for vacations, of telephone number, etc., should be the order of the day. Out-of-date information can give an image of parasitism and lose future customers.

INCLUDES PHOTOGRAPHS

. The images will help you gain visibility against the competition . It is very common for consumers to select a business based on the images that appear of it. You can post photos of customers, exterior, interior, specific products, equipment, etc.

CHECK THE STATISTICS

. Remember that Google My Business provides you with data that can be of great help such as the way in which customers find your listing, what they look for when they find your listing, where are those customers and what they do once they have reached the listing .

STUDY YOUR COMPETITION

. What does your competition do? What business appears first similar to yours? What do your customers think?

ADD YOUR WEB

. When you include all your business information, don't forget your website!

INSERT THE MAP OF YOUR WEB

. Place your Google Maps map on your website so that your customers can know exactly where they can locate you. If your business has multiple locations, add all of them to Google My Business to make sure you reach everyone in your area.

INFORM YOUR CUSTOMERS OF YOUR NEWS

. Events, products, services, offer take advantage of the space for publications to present up-to-date informative content for your clients.
Also Read : All You Need To Know About Advertising Campaigns