Word Of Mouth As A Goal Of Content Marketing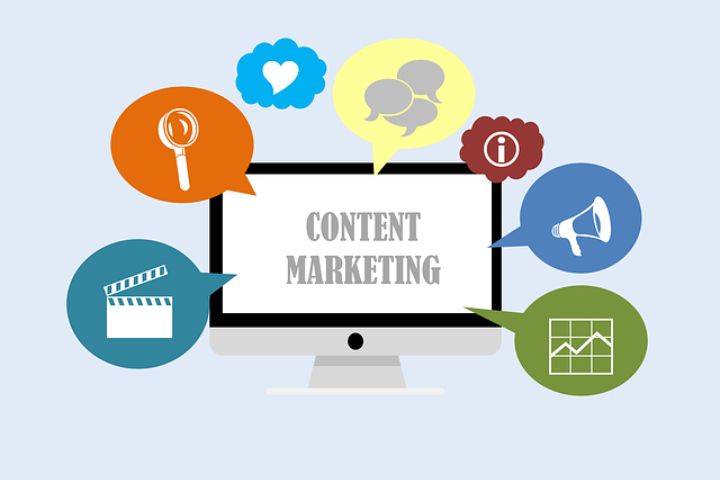 Content Marketing : These data place us in a new scenario in which all those strategies that are included within what we call Inbound Marketing are clearly consolidated , whose basic pillars are Web Positioning, Content Marketing and social networks.
Content marketing is one of the techniques that most favor the generation of word of mouth . What is done is to provide users with useful and relevant content that generates interest in the brand and its products and services. Direct sales are avoided as we do not reach the user in a way that could be considered invasive.
Main Benefits Of Content Marketing
It is a cheaper modality than other marketing methods that often reduces the cost per lead.

By focusing content on the user and not on the brand, the former respond better. There is more engagement .

The generated content can be implemented within other types of actions or

marketing

campaigns.

It offers versatility and a variety of formats by taking advantage of the different resources that the network offers us: text, video, infographics, photographs, etc.

Give customer support

It helps to get to know the target audience in depth and offer more content aimed at it.

By explaining how your own products and services work, the user will be more likely to purchase them.
To Word Of Mouth
The ultimate goal of content marketing is to arouse the interest of the user and to be the one to approach the product/service and perhaps more importantly, to tell others about it, that is, to become a subscriber to the brand.
The search for word of mouth is the objective of the generation of content oriented to a target. Marketingdirecto.com says that to achieve effective word of mouth, you have to work on 5 fundamental pillars:
The relationships 
Word of mouth must be based on the generation of brand/user relationships in which the protagonists are trust and feedback .
The results
Content that is not shared is dead content. You have to manage to generate content that is interesting enough for users to decide.
The references
Get good references in the form of testimonials that speak well of the brand and its products/services. It is a feedback that must be obtained and encouraged to achieve success.
The recommendations
The trust and transparency that is achieved through the content motivates the user to recommend. As we have said, the recommendation of another user is much more effective than any advertising impact.
Also Read : How Search Engines Work