Best Business Ideas For SMEs And Freelancers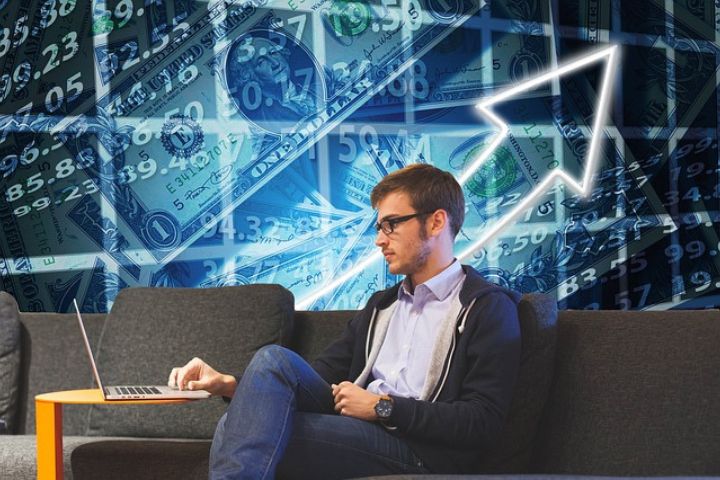 Business Ideas For SMEs And Freelancers : Since the Covid-19 crisis began, teleworking has been popular, also for freelancers and small and medium-sized enterprises (SMEs). This partly offers a wide variety of new fields and business ideas. We present seven ideas for small businesses, as well as subject areas that, in general, you can start without any problem from home.
What Business Ideas Are Really Good?
First of all, both your own hobbies and the professional career you have taken up to now often give a clue as to whether you are headed for self-employment. Have you worked for years as a programmer on a permanent contract, a graphic designer or a lawyer? 
So the step of becoming self-employed is in many cases a decision to get more flexibility and freedom, since the work would be the same. You can also become self-employed with ideas that occur to you over time and for which you first have to acquire the knowledge or find suitable partners.
If in the end an idea is good, it will be seen in the planning. Starting a business is first of all a lot of mental work, which often shows what possibilities and difficulties exist and whether an idea is viable. We will talk about it later. For now, in the following paragraphs we will list you thematic areas with concrete business ideas that are suitable for starting to work autonomously.
Sale Of Thematic Boxes Through An Online Store
What started with the delivery of food for one, two or more dishes a day, has today become one of the most varied business ideas: whether it is the delivery of wine, tasty sweets or delicatessen, almost anything is possible. Either you find (regional) partners to cooperate and suppliers who can make the items for the box available or you produce yourself. The sale can be made through an online store . Some ideas open up more possibilities for self-employment: offer with your boxes of wine, for example, tastings or online seminars that you can do from your own home.
DIY Business Ideas And Online Education
During the COVID-19 crisis, when all entertainment venues and many educational centers closed, online education and crafts (also online) experienced a real boom. Especially practical: if you have done these courses once , you can do them again and again, but without extra effort. In the DIY sector (from the English "Do It Yourself") there are also numerous possibilities to earn money "on the fly": be it painting together over a glass of wine, baking or doing other crafts. Let your imagination fly.
Going Autonomous: Ideas for Personal Trainers, Consultants and Coaches
Both online and offline, there is a wide field to work as a freelancer: you can give fitness classes individually or in groups, help people find a new goal in life and other important changes, or simply sell your specialized knowledge to others.
The advantage of these business ideas is that you need little initial capital to start. The beginning in these fields is not always easy, since today there are a large number of consultants and "coaches" and not all of them are very serious. However, with careful preparation and a strong network of contacts, incredible earning possibilities open up here.
Also Read : Social Media Marketing Strategy
More New Business Ideas
Both doing something good for oneself and becoming a better person are topics that always attract. According to statistics, the health and beauty sector is booming, so there is no doubt that there is still a lot of potential to participate in it. Whether it is with the production and sale of cosmetic products (attention: there are strict requirements for ingredients and production here) or, thinking of something smaller, with the presentation of cosmetic products as an "influencer" on social networks (although often hard to believe, but the potential for profit is enormous).
In the broadest sense, this also includes the development of health apps: be it for sports and exercise in general, nutrition or meditation.
Also Read : Search Engines