How You Can Turn Your Television Into A "Smart TV"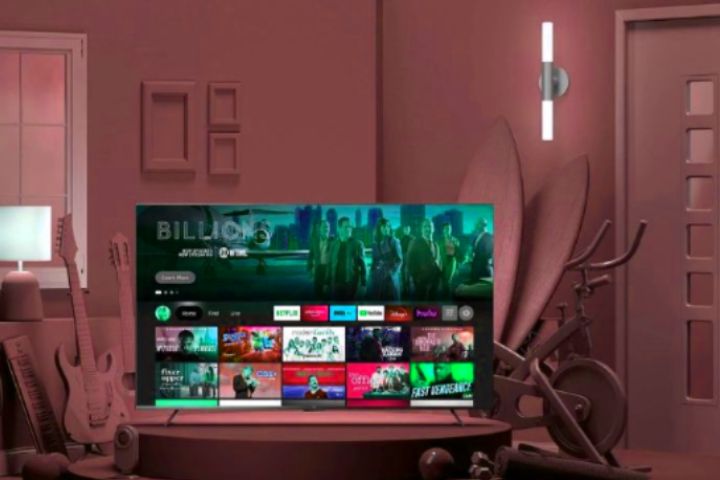 Turn Your Television Into A "Smart TV" : If you like Netflix or HBO, you have surely wondered how to turn your television into a smart TV .
And it is that, even among the televisions that are sold today, not all have this function and, even, among several manufacturers there are abysmal differences.
In order to get the most out of your TV, we are going to explain the 3 best solutions on the market on how to turn TV into smart TV :
AppleTV
It is the best way to turn normal TV into smart TV , but also the most expensive. The Apple TV costs between 139? and 199?, depending on whether we want the normal model or the one that supports 4K. Luckily, second-hand we will find it for less than 100? and we will have access to hundreds of thousands of applications. 
Another advantage of Apple TV is that it has the HBO app, which cannot be found on any television because it is an exclusive app for Samsung televisions. Since the Apple TV is like a minicomputer, the restriction does not apply.
Fire Stick
The second contender for the best device to convert smart tv is the solution offered by Amazon. A USB "pin" that connects to the TV and with the Wi-Fi that it incorporates allows you to access apps such as Netflix or Amazon Prime Video. If you are also a prime member of Amazon, the price drops from 59.90? at 39.90?, a bargain.
Chromecast
One of the best known and the one that popularized the launch of content from the phone directly to television. With it you can use a large number of applications with the comfort of your smartphone and, like Apple TV, you have a cheap version for 39? and another that supports 4K for 79?
Forget about DVDs and BluRay and enjoy streaming on your television , you can access thousands of series and movies instantly and for very little money. If you want to check the quality of your network, don't hesitate to visit our website.
Also Read : Audio Bluetooth Devices