Trends That Will Mark Mobile Marketing In 2022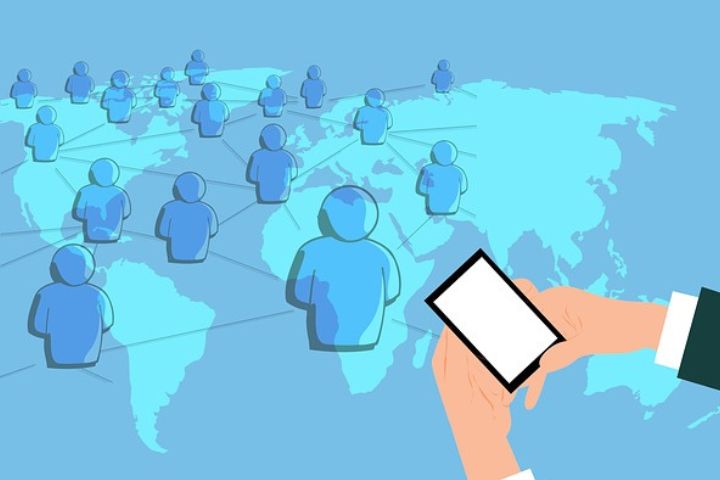 Mobile Marketing : It is estimated that by 2022, 59% of total advertising spending will come from mobile devices, especially from apps
The mobile advertising ecosystem is extremely competitive, which is why Rocket Lab believes it is important to be aware of new trends to develop growth marketing strategies in mobile applications and thus attract a greater number of users that add value and more revenue.
Global app installations will reach 258 billion, which represents 45 percent more when compared to downloads in 2019 (204 billion). In addition, growth in global consumer spending on app stores is expected to reach 137.31 billion euros in 2022, that is, 92 percent more than in 2017, according to data from App Annie.
In relation to advertising, Statista forecasts indicate that by 2022, 59% of total advertising spending will come from mobile devices. In 2022, app marketers have the opportunity to renew their strategies in the mobile ecosystem to improve user acquisition and retention.
Main Trends In Growth Marketing
Privacy factors will affect the performance of advertising in apps
Privacy in apps is one of those aspects that must be considered in order to comply with current regulations on data protection and with the privacy policies of Google and Apple (ATT), and thus prevent the application from being removed from the app stores. 
Applications. For this reason, from this year, specialists must create or reprogram mobile applications with security and privacy filters to inform users about how their data will be used, a legend that must be available in a clear and visible way within the application itself. , so that users give their consent for the use and analysis of their information.
Omnichannel Marketing Is A Must
Omnichannel marketing consists of integrating various strategies and multiple communication channels inside and outside the app with which users interact. 
A greater number of contact channels will not only benefit users but also mean a higher return on your investment (ROI) for mobile applications. Omnichannel marketing ensures that no matter where potential users are, they can connect with the brand and create a seamless and positive experience with the mobile app. 
Therefore, app marketers and developers can offer an omnichannel experience in areas such as customer service, where it will be possible for users to communicate more quickly and efficiently with the app and thus solve their problems or doubts. This implies investing in the technical and human capacity to respond immediately. One of these solutions is live chats or with predetermined responses with the use of artificial intelligence.
Also Read : WhatsApp Bot
Video Has Proven To Be A Great Potential Marketing Channel
Video is an excellent tool for users and businesses. Therefore, investing in this format is essential to obtain the desired results since 79 percent of users say that they have made the decision to buy or download an application after watching a video. 
This is because a video shows the capacity, features and benefits of an app in a more didactic way. Video marketing is powerful for several reasons, as it allows you to display and promote an app more quickly and clearly, creating a richer experience. 
Secondly, it makes it possible to create a personal connection with users, which should not be underestimated, in addition to reaching audiences in different places such as YouTube, where the video manages to improve engagement and allows reaching new and larger audiences.