Marketing Trends For 2023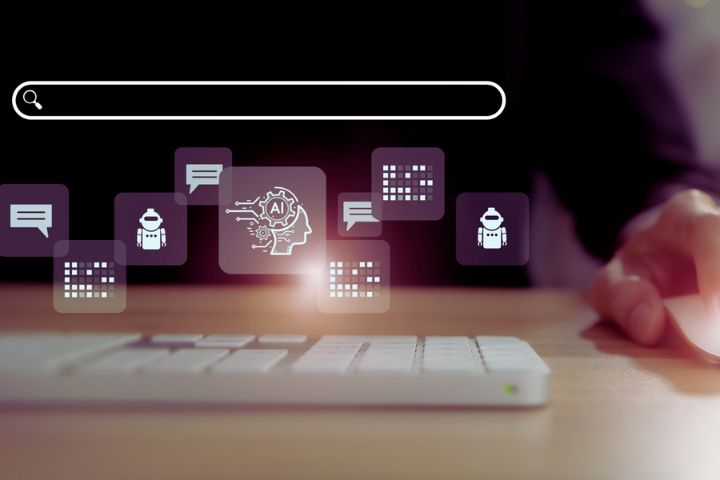 Marketing Trends : The rapid digitization of restaurant businesses is setting the marketing trends for 2023, that is, what we are going to find frequently this new year in "social media". 
Does the train pass only once? Most likely, that one in particular is. Of course, there will be more trains, but they will be different because each train is unique. And the same goes for trends, if you don't catch them on time, you're going to be late. You have to be attentive and see them come, and get on the corresponding train, do not see it leave without you! 
Catch The Marketing Trends Train For 2023 On Time:
What is the consumer mindset like?

What does the user do when visiting social networks?

How do I sell my restaurant without being too invasive?
It is clear that digital marketing is gaining a lot of ground on conventional marketing, that of a lifetime. In this post, we are going to tell you about some of the marketing trends for 2023 that you should follow in your digital restoration business if you want to be up to date and have a good online presence.
Digital marketing; a need
It is no longer an option, now it is an essential part for the growth of your business: It increases its profitability, it is directly connected to the possibility of having an online store, it generates trust and allows you to have a much more direct relationship with consumers. . 
Why do we say this? Because today we do practically everything from our smartphones. Find places to eat, read reviews and opinions, book dinners through web pages, gossip letters, and menus, 
Online events and hybrid events
Face-to-face events have returned, but something that we must keep in mind is that we have learned and have become accustomed to doing many things online. In addition, this is a format that allows you to do a wide variety of things, including attending events that do not take place in your own city, right?
Now you no longer have to think about "what do I want to do in my cafeteria", but about " what does the client want or what will the customer look for in my digital cafeteria ". 
Do a little exercise. Think about what you want or the expectations you have about a brand, for example. 
If what works best are the recipes you share and the presentations of your team, boost it, and do not stop doing it! If meme posts don't work, find a new alternative. And if the videos you make on reels have a good reach, go ahead and create a TikTok profile and enter this social network. 
Adapt as much as possible to the taste of your customers and thus get on the right train of marketing trends for 2023.
Contents: the protagonists par excellence
We live in a society in which we all look for any product or service before proceeding to buy it or go to the place. For this reason, you have to work hard on the content you publish, your presence, and your online reputation. The value you contribute to it is what will differentiate you from the competition.
And what will you do about it to be different? This question is the point of marketing trends for 2023 that you will have to work on more. Tip: brainstorming is a creative technique that will be of great help to you.
It is important to create a strong brand with a lot of personalities so that people feel identified and want to see all your content. 
Being able to have a customer or for a user to make a purchase can be relatively easy. The complicated thing is getting that person who has bought for the first time to become a user of our community, and with it, a loyal customer. 
We all know that Instagram was created, to compete with TikTok, a tool that allows you to create short, dynamic, and creative videos, as well as improve your reach and reach users who do not follow you. And we all knew that reels would be one of the marketing trends for 2023.
That's right, the reels will still be present and you have to get your batteries with them. Yes, or yes, you should include them in your gastromarketing strategy.
Yes, it is super important that you do. You should not disappear from the ones you already have, which are probably Instagram, Facebook, and perhaps LinkedIn.
It is no longer enough to just make newsletters communicating offers since emails like these arrive in large numbers every day in your Gmail inbox. 
This is another of the marketing trends for 2023 that has already been marking ground since last year. In fact, it is likely that you have already considered contributing to a new social network.
Harness the power of digital advertising
You have to invest. There are millions of users today and the platforms have to show too much content. The more competition there is, the more difficult it is for online media to show yours. 
For this reason, you have to spend a good budget to advertise your restaurant, cafeteria, or bar in the online world. If you do not dedicate a considerable amount, you will not have the expected reach and your strategy will fail.
Finally, you should know that Google will remove support for third-party cookies. This process will start next 2023 and will end in 2024. How will this change affect marketing? Will they be replaced by the new paradigm proposed by FLoC?
These are just some of the marketing trends for 2023, we will soon see what else is cooking in the sector.