3 Ideas That Get Investment And That Will Give Clues About What Businesses Really Work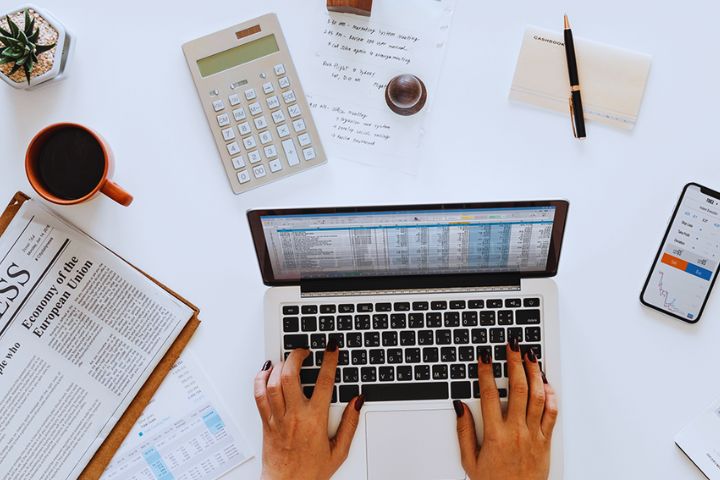 3 Ideas That Get Investment : The situation to obtain financing has changed. Inflation, the rise in interest rates, or the war in Ukraine impose prudence in spending, although good business ideas continue to attract capital, such as the three that are collected here.
Sales Layer 
The idea of ​​Sales Layer is based on the creation of digital solutions for Product Information Management (PIM) and with a presence in more than 25 countries, it has closed a Series B investment round worth 24 million euros. The American firm PeakSpan Capital, based in New York and San Mateo (California), joins Sales Layer's team of investors as a leader, giving a definitive boost to the company's expansion in the Anglo-Saxon market and, especially.
In 2020, Swanlaab and Bright Pixel Capital signed the Series A round as the main investors behind the Valencian Sales Layer project. After the 3.5 million euros raised in that round, which was also joined by GoHub Ventures, which has supported Sales Layer since its inception. This reaffirms the confidence of the original investors in the results developed in recent years.
Founded in 2013 by Álvaro Verdoy and Iban Borràs in Valencia, Sales Layer is a startup focused on the development of PIM software, a platform for centralizing, automating, and enriching product information for companies in the B2B and B2C sector. In recent years, it has established itself as the market leader in more than 25 countries, being number one among users on platforms. 
The Opportunity 
The demand for PIM (Product Information Management) software has multiplied in the last two years in the face of the massive leap in business digitization. This demand is going to grow especially in the B2B sector, as 36% of companies expect a 75% increase in B2B online sales, and 83% consider that omnichannel is key to business growth.
Under these circumstances, the PIM market will reach a value of 59 billion euros in 2025, with a growth of 25% CAGR. Prestigious global analysts such as IDC assure that the level of growth of this software will be much higher until 2023 than all the rest of the e-commerce technology combined.
Idoven: 18.5 million euros
Idoven , a company specializing in health technology that advances in the early detection and precision medicine of cardiovascular diseases, has just closed a new investment round worth 18.5 million euros.
The financing consisted of a Series A round of €12 million co-led by the global software investment fund Insight Partners, which has companies such as Twitter, Calm or Trivago in its portfolio; and by Northzone, known, among others, for being one of the first investors in Spotify and Spring Health. 
Existing Idoven business angels such as Iker Casillas and former top Apple and Amazon executives Diego Piacentini and Sebastian Gunningham have also participated. Idoven will use this new funding to advance the development of its artificial intelligence platform with the aim of identifying arrhythmias and cardiac abnormalities, as well as accelerating.
Dr. Manuel Marina Breysse, cardiologist and co-founder and CEO of Idoven, states: "Our artificial intelligence software has been learning cardiology for years from more than 49,000 patients, and today it helps diagnose heart disease anywhere and anywhere. at any time, dramatically increasing the ability to identify people in need of care. 
Designable: 3M euros
The Designable startup provides a platform that makes it easier for individuals to promote new-build personalized houses in sustainable buildings, a new model that is already known as crowd building. With this proposal, this startup born in Valencia is already approaching the 3 million euros of investment received in two consecutive rounds. 
The first external financing that the company received dates back to November 2019, when it reached 350,000 euros, which allowed it to manage its first projects in the city of Valencia. 
Now, with more than 30 houses sold, 8,000 people Interested in the projects launched through its app, and four buildings (delivered or in the pipeline) they have completed a double operation that began in August 2020.
The first phase included investors from more than 50 countries and closed at 500,000 euros, while the second recently concluded with 750,000 euros from industries in the energy sector.
Being faithful to their purpose of making living in the city more accessible, they have recently launched DSG Assets, a private financing vehicle with which they have already channeled more than 1.4M to help more families to promote their new construction house at a price of cost.
Thanks to its software, anyone can customize their home from their mobile according to their tastes and save 15% on the market price, promoting sustainable housing, employing local architects, and allowing urban land owners to enter 10% above any usual offer, all of them hallmarks of Designable.