Technological Advances Affect Video Games?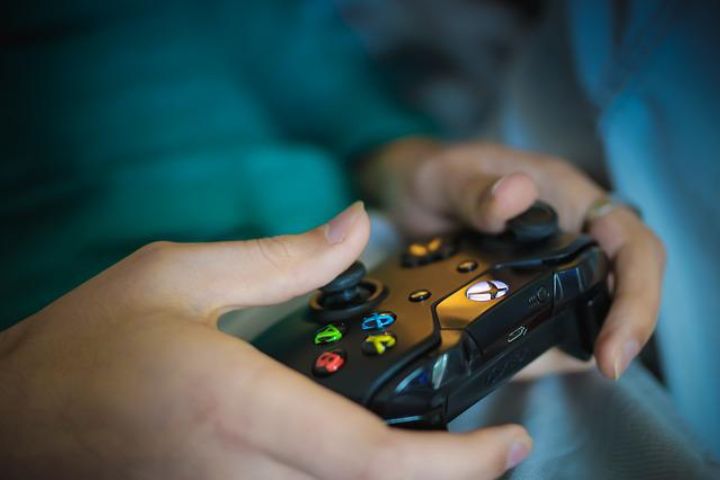 What are the main technological advances that affect the world of video games? Will our way of playing always be the same? These are some questions that every gamer ever asks and to which he wants to have a sure answer.
And, as is evident, the future promises to bring new formats and incredible new ways of entertaining us to this sector. Would you like to know what the video games of the future will be like ? Today we tell you some of the advances that are already beginning to be known.
Turn Your House Into A Video Game
You never imagined that it would be possible, right? This fact comes to our lives thanks to a proposal from the Japanese company Puppy Robotics . Currently, it has launched a digital projector on the market with which you can interact in different ways. Playing the piano and playing different games is now possible.
But this proposal goes further and brings with it new unimaginable scenarios for any video game lover. This first project of the Japanese company is expected to go much further and reach the point of projecting different video game scenarios in an entire room so that playing is a totally unique experience. An authentic past and a whole videogame of the future .
Experience The Sensations
Thanks to haptic feedback technology – vibrations emitted by a device – Teslasuit has devised a suit that, without a doubt, seems to have come from the future . Its main function is to make the player feel all the thermal sensations that are proposed in the game, making the games much more realistic. Thanks to the stimulation that the suit makes on the muscles, it transmits sensations as unique and human as heavy and light touch.
Taking into account the high speed with which technology is advancing, this suit will surely become the console of the future and, together with the augmented reality glasses, all games will become a unique and unforgettable experience.
Also Read : Solar Battery
The Obsolescence Of The Controls?
We have already shown you a future in which digital projectors and smart suits will probably be the only and best ways to enjoy video games . Seeing this, surely, the controls go into the background and even more so if we take a look at the proposal brought by the British company BrainCo .
This innovation consists of controlling videogames with our minds ! Through its interface, it manages to connect our brain with a computer. Without a doubt, this presents us with a wide range of options when playing without having to limit ourselves to those offered by the controls. A fact that has a high probability of becoming the command of the future.
We want you to know the latest news in technology and video games. For this reason and so that you don't miss any, we offer you the best connection and the best mobile rates.