Loyalty Marketing – Detail Info About Loyalty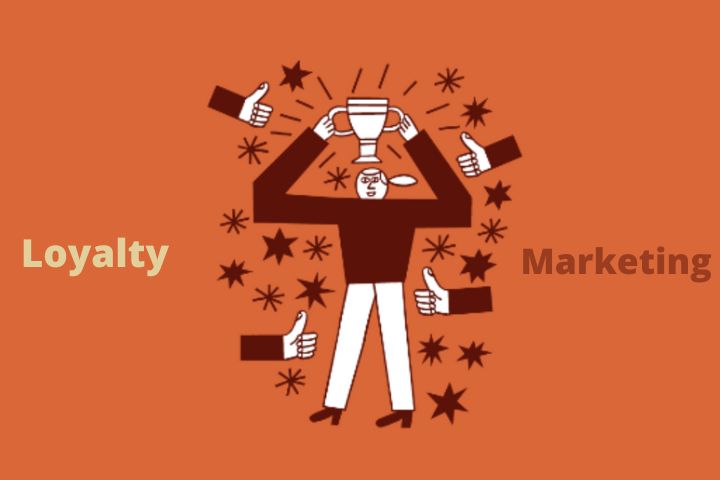 Loyalty Marketing : Companies invest more and more money in customer loyalty strategies. It is also true that it is cheaper to build loyalty than to attract new customers. First of all, it seeks to capture their attention, provoking trust and trying to make the conversion. 
Loyalty marketing has taken this step and focuses on adding value to the customer. In fact, there are several reasons that drive and justify customer loyalty.
Also Read : CRM For WhatsApp
Why Do You Have To Carry Out A Loyalty Strategy?
Inertia . It can be produced by a clear need of the user where he takes the initiative or latent that is suggested to him through an advertisement both online and offline. This inertia must be taken advantage of and the longer the customer's life, the greater value it will bring to our business.
Mistrust
Customers begin to look at things other than the 4Ps of marketing. That is, in the purchase process, when they are about to consult the guarantee or the method of returning the product, they back down. When the payment is going to be executed, all kinds of doubts arise that can throw everything overboard.
Knowledge
Learn more about our customers to be able to segment them based on their gender, age or tastes. It will help us predict demand based on your historical purchases. We can even develop the user experience by increasing the relationship between company and consumer.
Custom
We are a society surrounded by custom that makes it very easy for us to carry them out. If we manage to gain the trust of the client and create a relationship, our services may become a custom. For example, the case of social networks with young people.
Comfort
Once they have overcome the challenge of answering registration forms, they enter the password, browsing the web or application must be comfortable so that they can carry out the purchase action without any impediment.
Personalization Of The User Experience
Traditional tools have been specialized over time, improving their techniques and methods to attract customers. However, in the digital world that personal relationship does not exist, but we have a multitude of tools that help us personalize the user experience.
Loyalty marketing seeks to personalize the experience , even seeking excellence, but this can only be achieved by very few companies like Amazon, which is able to identify the needs of many of its customers. Within the digital environment we must take into account the following concepts when building loyalty
Clients
We must know how to differentiate between client and visitor. When you execute your first transaction with us, it must be the access door to be able to personalise your next access through information provided by the client or through cookies.
Registered users
Users have registered simply to access information or to make a purchase, we can access different degrees of information that help us deliver value.
Purchase frequency
Divide into different segments and provoke different reactions with personalized advertising . For example, if you're a rare shopper, we might catch your eye with a great deal or offer.
Also Read : ABM Strategy