What Is A Blog And How Can It Help Your Business?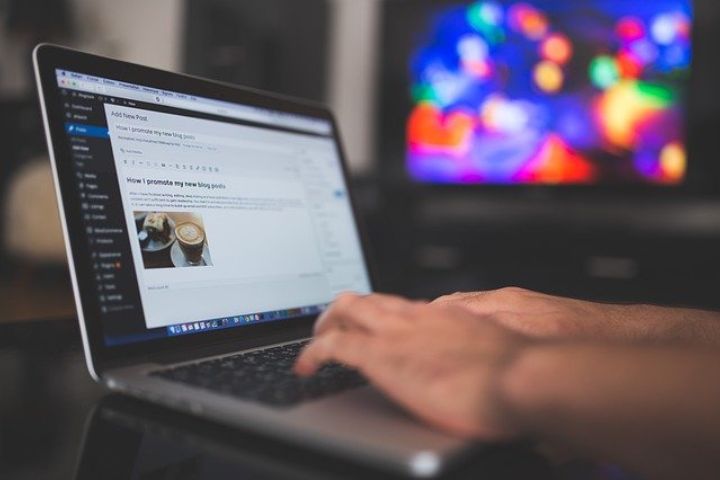 A company blog helps you define your brand and improve its notoriety.
Do you wonder what a blog is for from a branding point of view? Perhaps you are starting a business or have detected that your brand has definition problems. A corporate blog serves, among other things, to help you define and shape your brand. Also to improve the knowledge of the public towards it.
If you are considering how to open a blog for your business, keep this question in mind. From its design to its content, you have before you a large number of possibilities to do a great job in this regard.
One of the aspects for which a business blog is useful is to improve the SEO of its website. In fact, many businesses have the only benefit in mind when they decide to implement a blog on their website.
But it is not enough to make a nice free blog and create a couple of low-quality content per month. Or fill it all at once with a lot of content and not add anything new for weeks. If you are considering how to start a blog to improve the SEO of your company, you must bear in mind that it requires continuous work and an adequate strategy. In return, the boost at the SEO level for your company can be brutal.
Depending on your time to dedicate to it or your budget to entrust it to another, you will be able to do more or less intense work.
Content marketing, a good definition of the keywords you want to position and clear segmentation strategies for your target audience are just some of the aspects that you will have to take into account.
Deciding whether to include video marketing, posting frequency, designing the right content strategies, and SEO are just a few of the many decisions you'll need to make.
With good well-implemented decisions, you will see what a blog is for from an SEO point of view and how it will help you improve your search engine positioning. It helps to make you known and retain customers
What Is A Blog From The View Of Attracting Customers?
It allows you to make your brand known to people interested in a lifestyle or a topic related to your business through a good content strategy for your blog.
Facilitates customer loyalty. Those who come periodically to consume your content because they are of interest. 
They also inform or entertain them (depending on the type of blog you have decided to create for your business strategy). In turn, they create a bond of trust with your very important brand. If they have to buy a product or business that you offer, you will be their first choice to do so. If they are already your customers, their recurring visit is the first proof of their loyalty, and you will notice it in their recurring purchases.
It encourages your customers to become prescribers of your brand. A good content strategy of interest to your readers is key for them to share your publications and become prescribers of your brand. Working with video content and written content is key to achieving this great benefit. Being aware of what a blog is for in this regard, you will be able to make the right decisions to favor this issue.
Also Read : Online Business