7 Best Gadgets With The Most Market Growth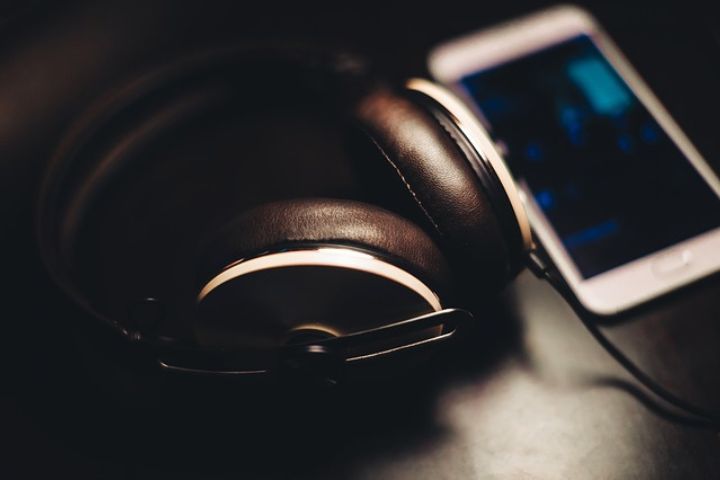 7 Best Gadgets : Gadgets are electronic devices that seek to solve a problem in a creative way. It is a market in constant growth, where novelty and practicality play a key role in success.
Although gadgets are conceived as entertainment and leisure technology for most users, their use in the day-to-day activities of a company can boost efficiency. In part, the philosophy of gadgets is to simplify daily processes, in addition to enhancing opportunities that would be impossible without this technology. Thus, they can represent a first step towards the digital transformation of a company, which, however, must be linked to changes at the organizational level.  
On the other hand, innovating in the development of types of products is an option for the future for SMEs and technology start-ups, given that it is a market that does not stop growing.
Wireless Headphones
Innovative technologies such as noise cancellation greatly enhance the user experience. In addition, the headphones present more and more connectivity, being common to dispense with cables and less and less weight, all without compromising sound quality. Gadgets of this type and the products related to them (for example, devices that prevent their loss or locate them) are an important field for technology companies to explore.
Security Cameras
The application of the latest technologies is advancing the security industry. The most advanced models of cameras are already accessible to the average user, and include motion detectors and cloud storage, so that their operation is more efficient.
Lighter And More Powerful Laptops
Despite the proliferation of other smaller gadgets, laptops remain relevant in the professional world. Innovation in this area has come from improvements in the user experience, with examples such as foldable and Full HD screens, as well as smaller sizes and lighter weights.
Contactless Payment Devices
Contactless collections provide greater speed, provide better customer service and enhance customer loyalty.
Although these payments can be made through debit or credit cards, there is also a proliferation of smartphones, tablets, watches, activity bracelets, key rings or even stickers that facilitate this process. These gadgets also advance to integrate other useful functions, such as making calls or monitoring exercise.
Item Finders
One of the trends in gadgets that is succeeding in the market is trackers with bluetooth connection. These devices can be placed on various objects such as umbrellas, keys, tablets, backpacks or toys, which can be geolocated from a base or from a smartphone. A signal can also be sent so locator devices emit a noise to easily find any item when it is inside the office or home.
Smart Speakers
Language or voice recognition, are capable of managing verbal commands. Many technological equipment incorporate voice assistants (the case of Siri in iPhone or Cortana in Windows), but smart speakers (intelligent speakers) go a step further, since they work autonomously.
These gadgets allow greater efficiency and simplicity in some processes:
Search for information through voice.

Reminders from the agenda, calendar or timers.

Listen to music, working as a common speaker.
Connection with other household appliances and ability to control them by voice. As an example, there are thermostats that can be controlled through smart speakers.
Since their appearance, these devices have shown unstoppable growth: they are expected to grow to a market value of up to 35.5 billion dollars by 2025, according to numbers published by Statista. Its increasing normalization has already made voice search a   game-changer for web positioning.
External Batteries For Mobiles
With the number of smartphone users on the rise (according to Stadista, more than 3 billion people use them today), external mobile batteries are one of the most popular gadgets .These accessories allow you to charge your mobile (and sometimes other devices such as tablets or laptops) without the need to access an electrical current. The most popular have increasingly smaller sizes and faster loading .