Video Will Account For 82% Of Internet Traffic This 2022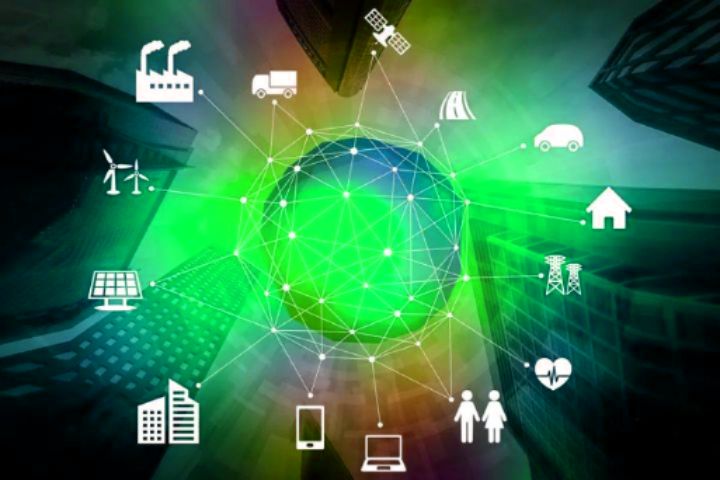 Internet Traffic : The Internet continues its unstoppable advance, it is becoming more and more popular among citizens and is used for more tasks. If a few years ago its use was limited to browsing some web pages, chatting and mailing, this year various studies reveal that now it is social networks and video that occupy most of our time on the Internet.
According to the INE , 91.8% of the population between the ages of 16 and 74 have used the Internet in the last three weeks. Figures that only increase if we limit the younger age ranges: among young people between 16 and 24 years of age the figure reaches 99.9% and stands at 99% in those between 25 and 34. Translating the percentages to hours of use, we find that each surfs the internet on average 6 hours a day.
"Internet is a tool used more and more by the population and this results in one of the largest evolutions in the digital environment market" Deusto Formation sources declare.
Social Networks, The Favourite Place On The Internet
The reasons that explain these figures are various, but mainly the reasons are the increase in the use of social networks and video platforms. Applications such as Whatsapp, Instagram, Facebook or YouTube are the most used in fact, it is estimated that around 85% of the population between the ages of 16 and 70 uses social networks.
According to the IAB 2021 social media study, 97% who use social media use WhatsApp at least once a day. Another widely used platform, which is gaining strength year after year, is Instagram. This social network is used by 83% daily, followed by Facebook (which continues to decline with 72%) and YouTube with 67% of daily use.
The Domain Of Video On The Internet
The increase in platforms such as Instagram, YouTube, Tik Tok or Twitch is mainly explained by the commitment they make to video. Experts predict that by 2022, 82% of internet traffic will be generated by video content.
The data undoubtedly places video on the throne of the internet. Another fact that reinforces this idea is that a person is 41% more likely to click on a video than on a text.
Companies are undoubtedly aware of this new trend, and of the effectiveness of content in video format.