Everything You Need To Know About Video Marketing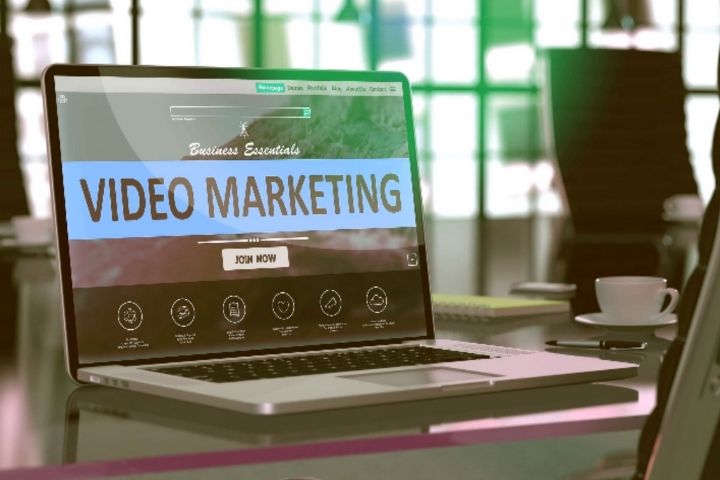 In the article, we're giving ideas on video marketing. Society has changed, its habits, preferences, consumption ., therefore, the consumer has changed. The post already made us reflect on personalized communication  with the consumer, which is no longer enough. Today, a consumer is exposed to many advertising impacts and finding the right moment, message and channel is key. 
Focusing on digital marketing, there are a thousand combinations of formats and media, which depending on the segmentation and the message can help you successfully achieve your goals . There are soooo many possible combinations, so many differences between brands (even in the same sector) that clearly knowing your target audience is essential before starting a marketing campaign. 
In this post I am not going to talk to you about the different video marketing strategies that exist to sell more , or about products such as SEM, Display, Email Marketing . today I am going to talk about a format that ecommerces have abandoned and about erroneously identified with branding, the video. The video may be a format that can be decisive in the different phases of a funnel conversion . Like everything in life, if it is done with criteria and focusing the message on your target audience.
Not everything goes, of course. Very short videos tend to work very well . The audience is very busy and multitasking, most of them will consume the video when they  are on their way somewhere and it will be done through their smartphone. It is no coincidence that the main social platforms greatly limit the time of a video. Apart from the humor , the "how to" videos  (that teach you something), the tutorials or demo , also work well. 
Attraction Phase:
When a user does not know your brand or does not know a new product that you are selling …a video can be a good support to attract attention . With correct segmentation on platforms such as Facebook, YouTube or in more "traditional" media through programmatic purchase, you can impact users with this format when they are actively searching for information about the product. It is a great medium as content marketing, since an image is worth a thousand words and users prefer to consume videos to read a post. A video is much more attractive than an article. 
As I mentioned, it is a good support to generate interest. Relying on humor you can get fun pieces that even go viral regardless of the size of your business
Interaction Phase :
For those users who already know us but want them to interact with us. For brands that are looking for likes, databases, users who are looking for information about our products. 
Video tutorials are a good way to get the audience to know better your tool, your business and calmly see the advantages and benefits that you can bring them
Loyalty Phase:
Brand recall is essential. Therefore, making a series of videos following the same creative line makes your message have continuity over time. Surely we all remember this campaign that everyone was talking about that summer. 
The typical video that you watched and commented on in your group of friends because it was funny to you and it came out in any conversation because some everyday detail reminded you of the campaign.
Also Read : How To Convert PDF Into Word?