Interesting Books For Entrepreneurs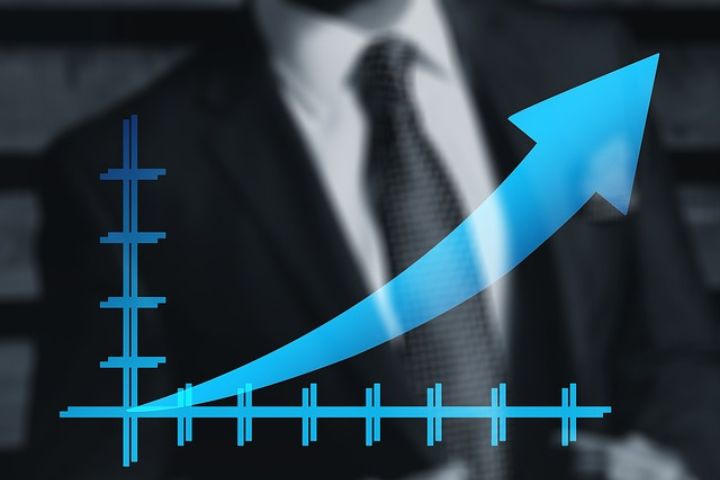 Entrepreneurs : Neither the internet, nor smartphones, nor tablets have managed to take the place of books as a tool for intellectual growth, especially for those who seek to learn a specific trade. 
Specifically in the business world, books are a way to exchange experiences, ideas and advice to encourage assertiveness in decision-making and decipher the constant codes of the market. Today in our business section, we want to share our selection of five essential books for every entrepreneur's library.
For Entrepreneurs: Zero To One
First published in 2014, this book is aimed primarily at entrepreneurs and written in a simple key to explain how to build a company from scratch and how to develop innovative ideas that adapt to the development of each industry and the transformation of the world in general. 
One of the most interesting points is the author's ability to explain with examples how copying other success stories is not a good idea and how only innovation is the one that ends up triumphing. 
Its price ranges between  $10 and $ 23  depending on whether you buy the online version or the hardcover version.
To Learn About Management: The Executive To The Minute
Although published somewhat earlier than the previous one, this book is still relevant and we feel it necessary to include it in this selection for one important reason: it is written in plain language and provides valuable lessons on how to achieve effective management. First published in 1982, 'The One-Minute 
Executive' is just 110 pages long, easy to read, and essentially tells the story of a man who travels the world looking for the right person to run his business and the only thing you find are unethical managers. Throughout the story this changes and the protagonist meets people who teach him the three keys to effective management. 
This is a recommended book for those who are in charge of teams to manage or resources to manage, as it will allow them to improve their performance as administrators. Its price is around  $9.
For Those In The Startup World: The Lean Startup Method
One of the most popular among entrepreneurs who are committed to technology to generate new services or provide solutions to everyday problems. Throughout this book, Eric Ries explains how to deal with the creation and presentation of new products and services through scientific experimentation, to evaluate progress and obtain feedback from potential customers. 
Although he is written applying his teachings to the companies that are grouped in Silicon Valley, this method has been extended to any type of company that aspires to grow and internationalize. The price of the book is  $21, although you can start reading more about Lean Startups with our article. 
For Team Leaders, The 21 Irrefutable Laws Of Leadership
We couldn't close this list without mentioning John Maxwell, one of the world's most recognized writers on leadership issues and a firm believer that the leadership capacity we have determines how far we can go. Maxwell also argues that a good leader is made and not necessarily born, using historical examples to illustrate his theory.
It is written in very simple language, making it interesting and enjoyable to read, ideal for those seeking to improve their leadership skills. Its price is between  $2 in the digital version and $14 in the paper version.
If you are thinking of opening a company, you have to be clear that the most probable and the smartest thing to do will be to protect it through a business insurance, or at least one liability insurance in case your activity affects third parties. Check the products available to you and choose the one that best suits your needs.
Also Read : Online Business