Guide To Build A Strong Personal Brand On Twitter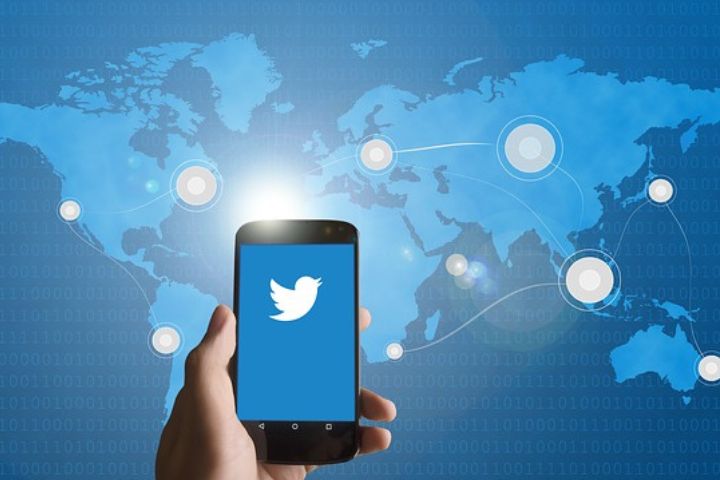 Twitter is one of the social networks preferred by users to communicate quickly, become visible in the digital world and increase their contacts. In addition, it is a good tool to create a solid personal brand capable of adding value to your target audience. But, nevertheless, not knowing the secrets of this social network can make you give up your efforts to position yourself on the platform.
To have a presence on Twitter and successfully create a community, it is important that you take into account these aspects:
Share information about who you are and what your company does through your bio. In this brief space of 160 characters, highlight your values, your keywords, use hashtags and do not forget to add the link to your website or blog. 
Choose a username consistent with your activity, which is short, easy to remember and does not include complicated characters.
Evaluate the appearance you want to give. To do this, look for a cover and profile photograph that identifies you.
Write frequently. Keeping your account active is the only way to get loyal followers who read your posts and share your tweets.
Know your purpose. You must be clear about what benefits you are looking for in this social network and focus your content to achieve them. Have greater visibility? Meet people in your professional sector? Get clients?
Define the personality or tone you want to show to your community. If at first you are not very clear, we advise you to experiment and check the interactions produced by the content you publish.
Be creative. There is a lot of content on the social network. It is important that the way of giving the information is different and that it adds value. For example, you can use what are known as "threads".
Don't forget to tag and mention the people or entities that are appropriate. It will be a way to reach more users and make your content more visible.
Follow people whose follow back may interest you, that is, they follow you reciprocally. Look online for influential people in your field or users you can learn from.
Finally, it is important that you interact with the community. Start conversations, create debates, react to the publications of your followers.
In this social network, a language of its own is used that is important to know. 
RT (retweet)

: Forward a Twitter message.

DM (direct message)

: Direct message.

TT (treding topic)

: Topic of the moment. These are the terms most commented on by users at any given time.

TL (timeline)

: Main screen of Twitter where the messages of the people you follow appear.

VIA

: It is used to expressly cite the source from which the information is obtained. It is usually placed at the end of the tweet.

Hashtag

: term preceded by a hash (#) used to tag messages.
Also read : Loyalty Marketing