E-commerce Rules Based On Consumer Experience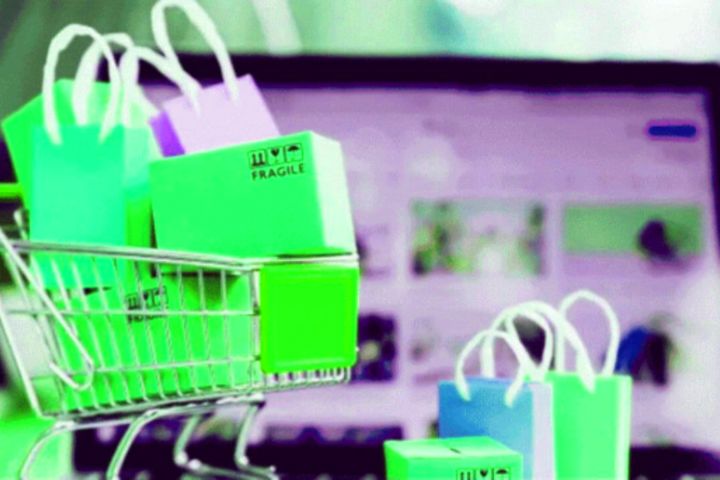 E-commerce Rules Based On Consumer Experience : Today, the line between physical and digital is becoming increasingly blurred, especially from a Customer Experience perspective. 
When customers switch between devices, channels, or platforms, they expect a streamlined experience that effectively addresses the purpose of the interaction.
To do this, an omnichannel strategy that has the right channels to contact the customer will be key. In this sense, to offer a good online experience, you have to be up to date with trends, new rules of e-Commerce and how companies must adapt.
When making a purchase, the user is not limited to a single website or online store. Today's customers navigate through their devices through an infinity of e-Commerce until they find the ideal place to make their purchases, and this is done mainly through mobile. Therefore, it is important that companies have the right technology and the correct channels to contact the customer. What keys must be taken into account to make a difference?
Search Functions
70% of the search engines of online businesses do not return relevant results if a synonym is used in the search. Tailor-made searches or autocomplete will also help guide visitors to become end customers. 
Mobile Applications
Smartphones have gained great relevance and with them, the importance of the mobile version in business has grown. It is estimated that approximately 75% of companies are implementing a sales section through mobile applications in their online stores. Therefore, it is very important that applications adapt to users and take into account their requirements and the way they interact.
Voice Commerce
More and more searches are carried out through voice assistants, which will turn devices such as Alexa or Google Home into essential online sales channels.
Product page: Shoppers look for the information they need on the product page to answer all their questions. Therefore, images, videos, product descriptions, opinions of other buyers, ratings, etc. must be included. Photographs are the primary method for users to inspect and evaluate a product and are a substitute for physically holding the item in their hands, so features like zoom are essential.
Augmented Reality 
This technology offers buyers a new range of possibilities, by allowing them to visualize the product in its real context, whether it is a sofa in the middle of their living room or matching shoes with a dress they already had.
Checkout
It is important that e-Commerce focuses on improving its usability at checkout, for example, with a single payment page (One Page Checkout). Unlike multi-step checkout, single-page checkout gives customers all the information about their order at a glance, including shipping and payment methods. In relation to payment, it is essential that companies have several options to carry out the transaction.
E-Commerce has been growing and adapting to the changes that have arisen in companies, the market, and consumers, to provide solutions to their needs. To do this, it has relied on the advancement of technologies such as Artificial Intelligence, Big Data, Blockchain, automation, etc., which have both facilitated the company's tasks and improved the consumer experience.
This is a fine line that is crossed by a simple click or comment from a user. That is why companies must be very aware of each point of contact that customers have with the brand and offer them a unified shopping experience ",
For this to be possible, companies must have the appropriate tools to manage all the areas that comprise it (logistics, customer service, supplier management, sales channels, etc.). In addition, they must be integrated and connected to each other, not only to save time and costs but also to improve the company's omnichannel strategy, offering complete solutions.