Importance Of Big Data In Digital Marketing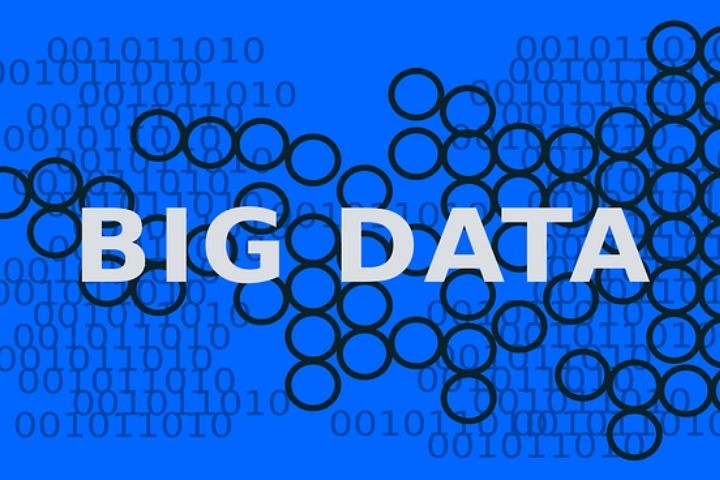 Big Data plays a predominant role in modern world. In this article, we're incorporating the significance of Big data in digital marketing. Everything is data. Every time we access the Internet and surf, we are generating data. We may not give it much importance, but there are companies that pay money for any piece of information that can help them get to know us.
But beware, it is not about quantity, but quality. The final objective is to be able to carry out statistical analyzes that allow obtaining information on the profile of users to classify them into groups and carry out specific marketing actions for each segment.
Also Read : All You Need To Know About Role Of Internet of Things In Healthcare
But let's not stop there. We can learn from our target audience to know how to impact them more efficiently, but we can also measure what we do within the company with the aim of improving and optimizing our resources.
At this point, the term Business Intelligence may be familiar to us  , used ad nauseam to refer to the analysis carried out on dashboards with quality information. I prefer to use  Business Analytics so that we can build on what we have already done and try to predict what will happen in the near future.
It is not about being prophets, simply about analyzing, understanding our situation and that of the market and trying to get ahead of what could come based on the path we have already traveled.
Let's go back to the beginning. All of our actions in the digital ecosystem – for better or for worse – generate data that can be measured. This gives us two points:
We can know our target audience in detail

We can measure the impact and ROI of the actions we take
In other words, any digital marketing strategy can benefit from all this data collected, so our  road map could be drawn as follows:
Identify what we want to measure

Where are we going to store it?

How are we going to analyze it?

Establish actions based on the analyzes performed

Incorporate the acquired knowledge into our future strategies
This is data and if we work with a sufficiently large and constant sample over time, big data. And if we are able to follow the   indicated road map to improve our digital campaigns, we will have been able to establish a  Data Driven Marketing  strategy – data-based marketing .
Also Read : Impact Of Artificial Intelligence On Companies
Nowadays, it is not contemplated to start a project without knowing, in detail, who our target audience is, what behavior it has in the digital ecosystem and the resources we have.
The data is there, if we do not use it or do not understand it, we will be one step behind the Data Driven companies.