Amazon Web Services Cloud Security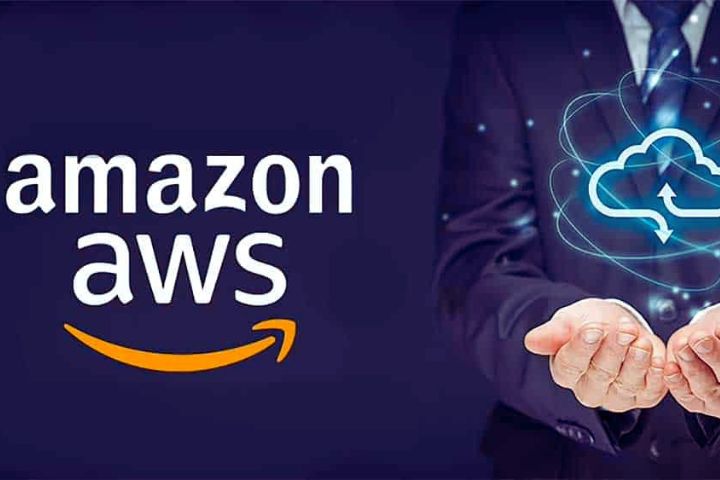 Amazon Web Services Cloud Security : Every day more organizations, public, educational and private institutions include Amazon's public cloud as part of their technological infrastructure, convinced of the benefits in data management, economy and above all information security . Being one of the current concerns of every company, from apser and as experts in cloud computing, we are committed to deploying services based on this technology with the best AWS security practices . 
Security in AWS is a shared management model that must be reinforced with best practices and knowledge.
AWS Security Best Practices
Creating the most robust, secure and resistant infrastructure in the public cloud is one of the main objectives of this type of project. Having the most renowned security experts and offering the best storage and data management service will never be enough without a good security strategy. Effective care is required to ensure compliance with security protocols, especially in access to deployed AWS services.
Cybersecurity is a shared management in which it is always important to follow the best practices recommended by AWS :
Defines the type of authorization assigned to each user who enters the cloud. Starting with configuring access to AWS services and resources. Configure, if possible, a second authentication factor.

Automates security tasks in the cloud , thus reducing individual configuration errors, which can occur during access by different people.

Constant monitoring and greater visibility of each access and actions carried out by users on the deployed services. 

Take advantage of the benefits of data center protection network and automatically improve your ability to meet security requirements. Similarly, automation will allow a faster response to any incident or attack.

Share the lessons learned from the best to grow with your knowledge and all AWS data protection services. Do you know them?
AWS Data Protection Services
Cybersecurity is the reason for many of the services developed by AWS for the benefit of users. Some outstanding services are:
Identity and Access Management (IAM) Access key management with AWS identity , including supported devices. Single sign-on for each user with AWS single Sign-on , governance management and centralized administration of AWS accounts with AWS Organizations , among other services.

Detection through continuous monitoring tools such as AWS Cloud trai l, in charge of monitoring user activity. Threat detection with Amazon Guard Duty and evaluation of AWS resource configurations with AWS Config .

Network protection service with AWS Network Firewall , data and application protection, at control points to prevent unauthorized access with AWS Shield .

Fast and automated recovery of data stored in the cloud with Cloud Endure and rapid response to incidents , in addition to the detection of possible failures in the security of the infrastructure with Amazon Detective .

View of the data privacy compliance status based on the company's best practices. A recommended service is Amazon Artifact or AWS Audit Manager.
Learn How To Improve Cloud Security In The Next Digital labs?
If you are an AWS customer or are starting a cloud-based project, participate in the Hands on Lab Security on AWS and learn more benefits of AWS for the security of your data, accounts and workloads.
Experts from apser, AWS and Jefferson Frank will talk to us in detail about the possibilities of securing your accounts and the recommended AWS services for each security pillar.
Also Read : Big Data