What Is The Significance Of Own Brands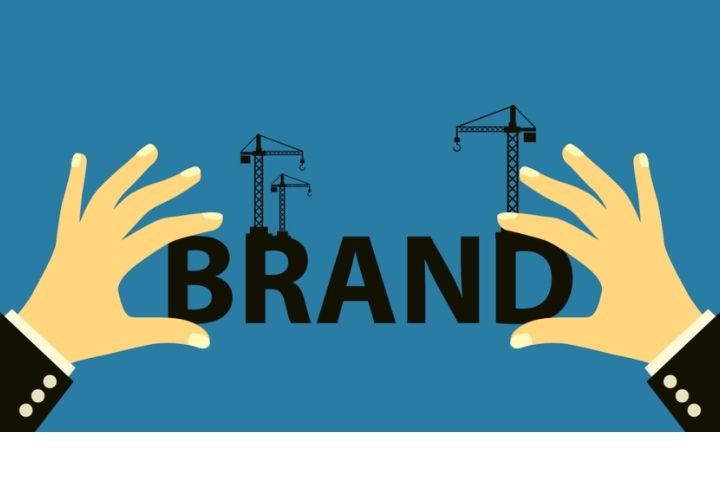 The keys that retailers must take into account to incorporate their own brands into their growth strategy and the benefits they provide are control, differentiation, profitability and negotiating power, according to data from the report "Why Private Brands should form part of every Retailer's growth strategy ",.
This analysis will help retailers to compete with their own brands in a market where their weight is increasing (around 50% share) and in a context where the perception of price among customers becomes more relevant, due to the economic situation derived from the Covid-19 pandemic.
For consumers, it means obtaining quality with savings of between 20% and 30% in prices , meeting product needs that manufacturers sometimes cannot provide and making purchasing processes faster and easier for them. For this reason, private labels can be a decisive factor in generating growth in a period of uncertainty.
This is also reflected in many  studies, " Food Retailer Preference Index  " (RPI), which stands out, unlike the same analysis in other countries, than in the own brand has its clear place within the factors of preference among retailers , and beyond just being a tool to manage the perception of price, its quality is of vital importance for customers.
The most representative example is Lidl and Mercadona , since their own brands are the best valued by customers for their value for money. Both companies have been able to make the best use of their own brands within their growth strategies and have taken advantage of the benefits that their own brands provide to retailers, transcending the "usual" reasons to develop them.
These benefits would be, according to dunnhumby, that they offer a savings lever with cheaper price points that helps to improve the image of retail in general in the perception of the customer and as a consequence their decision of where to buy; higher profitability, since they eliminate the costs of intermediaries and other associates, thus being able to enjoy higher margins as a result; and that help to improve terms and lower prices in their relationship with suppliers and can also empower national brands to make a greater investment in physical and digital presence.
Likewise, own brands provide greater control in order to satisfy the specific needs of customers. As a brand owner, retailers can determine the most suitable product assortment for their buyers, manage their own prices and quality ratios, and have full control of their marketing and promotions.
Differentiation is something that they also contribute through exclusive and competitive product ranges , which will help them boost their loyalty and improve their market share. In addition, that will also allow them to have less dependence on price and promotions to attract buyers.
For retailers to obtain these benefits today, the study points out, it is essential to know the customer in depth, then make an adequate design of the own brand that manages to capture all the value that they can have and not only focus on the pure economic aspect, but also its broad strategic potential.
In this sense, Sebastián Duque, general director for southern Europe at dunnhumby, explains that " own brands have a great relevance and the economic situation due to the pandemic is increasing its weight . 
But beyond this context, retailers must understand that these can be consolidated as a lever for customer loyalty and satisfaction beyond the traditional narrative of them as a profitability and price tool. 
That can have multiple benefits for retailers, but achieving them in the end is not an easy task, because consumer perceptions of factors such as quality and price can vary a lot and have a huge influence on their purchase motivations."
Also Read : 5 Smartphone Features For Better Photos And Videos Quality