Everything You Need To Know About IMAP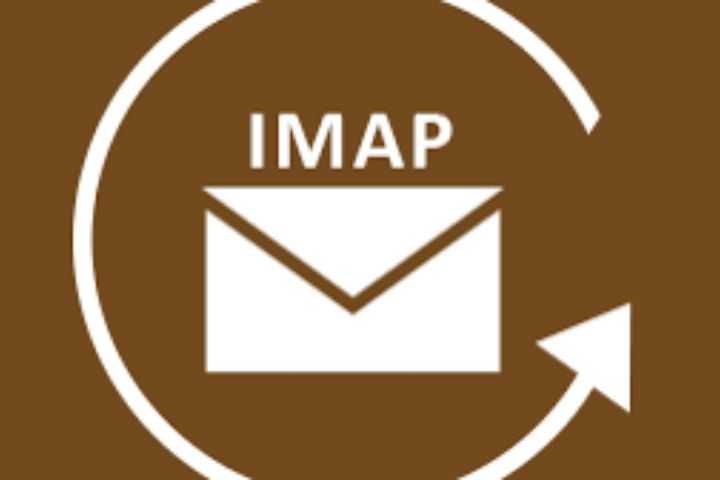 You've probably heard the term IMAP related to email more than once, but do you really know what IMAP is ? Today we are going to try to explain in a simple way what this term means.
What Is IMAP?
The first thing, IMAP comes from an English acronym, specifically from Internet Message Access Protocol . Thus, IMAP is a network protocol that allows us to access email messages which are also stored on a server. Through this protocol, email can be accessed from any computer that has an Internet connection.
Before fully understanding what IMAP is and what it consists of, we have to consider another term: POP. POP is another protocol that is also used to access email from a server, in turn, it is more complex than the previous one. The best known is POP3 . Both protocols are the most widely used today.
IMAP was created by Mark Crispin in 1986 and emerged as a great competitor to POP. To access the email server we normally use POP3 or IMAP4 , but to send the emails we use SMTP .
Also read : 4K UHD TV
Advantages
It has a series of advantages that make it surpass POP3 and that we will briefly summarize:
First: When we use POP3, we have to connect to the email server in a short time, while when we use it, we stay connected at the same time that the interface remains active and we download the messages at our request. Thus, it is much faster for those of us who have a large number of messages.

Second: POP3 understands that the connected user is the sole owner of the email account, while IMAP allows access to different users at the same time and provides us with mechanisms to detect the changes that have been made in the email inbox. by another user.

Third: IMAP allows users to get individual parts of messages or access the entire message.

Fourth: IMAP uses a system of flags from which we can see the status of messages: sent, deleted, read .. These flags allow several users connected to the same account at different times to observe the changes made by other users .

Fifth: IMAP allows you to create, rename or delete a message from the server. In addition, it allows you to move messages between different email accounts.

Sixth: IMAP provides a mechanism from which users can request the server to search for emails following different criteria. This prevents users from downloading all the messages in their mailbox for faster searches.

Seventh: IMAP has created a mechanism through which it can be extended. There are many  extensions that exist and all of them are in common use.
Also read : Power Automate