What Are Yahoo Stream Ads?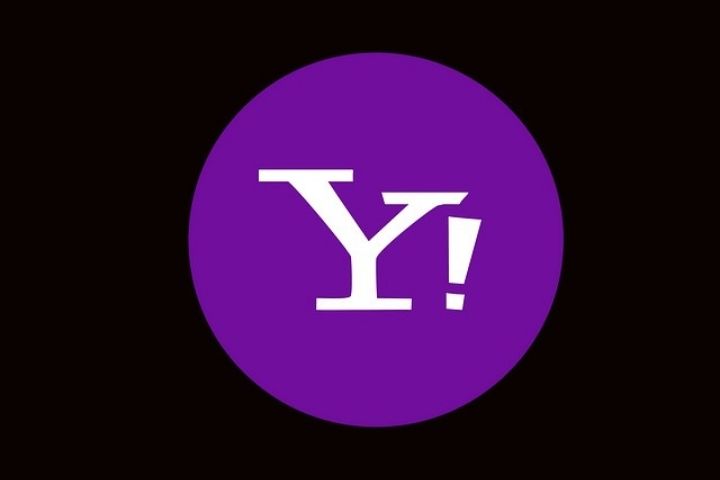 Surely you have heard of Yahoo Stream Ads, or perhaps not, so in this post we are going to try to clarify all your doubts on the subject and discover that, believe it or not, there is life beyond Google and its advertising environment .
Yahoo's mission in recent years has been to try to create new and alternative experiences for users, also seeking to offer advertising opportunities that go beyond the standards that have been used so far in online advertising. Thus was born a new native advertising format : Yahoo Stream Ads.
 Yahoo launched the new cover of its portal   which incorporated a new feature, a news stream that is continually updated. Since then, it seems that the number of users who use Yahoo to stay informed has increased considerably, so the search engine has found a way to link this new user experience with a new native advertising format, Yahoo Stream Ads, which is already available.  , after its global implementation in some strategic places such as the United Kingdom.
Yahoo Stream Ads are designed to be displayed in the most appropriate context , in order to improve and not interrupt the user experience . They are integrated with the content of the page with a format similar to that of the surrounding news, although clearly identified as advertising , and are served to the user based on their browsing behavior. Despite the fact that Yahoo Stream Ads are not yet well known , we are sure that they will give a lot to talk about, since it is most likely that they will become the strongest competition for Google Adwords in the online advertising environment 
How Yahoo Stream Ads works
Setting up a campaign  is extremely easy, more than any other search or display advertising platform. It is a format very similar to that of Social Ads because it can be segmented very well according to the tastes of the users, their searches, the geographical location or the demographic characteristics.
The announcements appear between the news results, both on the home page , within the mail (as in Gmail) and in the sports and finance bulletins . As on the platform of the Mountain View giant, it is bidding for position . In addition, it is displayed on all different types of screens, as the ads are automatically adapted to any device .
Did you know Yahoo Stream Ads? Have you tried them? And if not, are you going to dare to try them?
If you want to know something else, or are interested in implementing an online advertising option or learning about other display formats, do not hesitate to contact us.