What Are Infographics : Image Sizes for Social Networks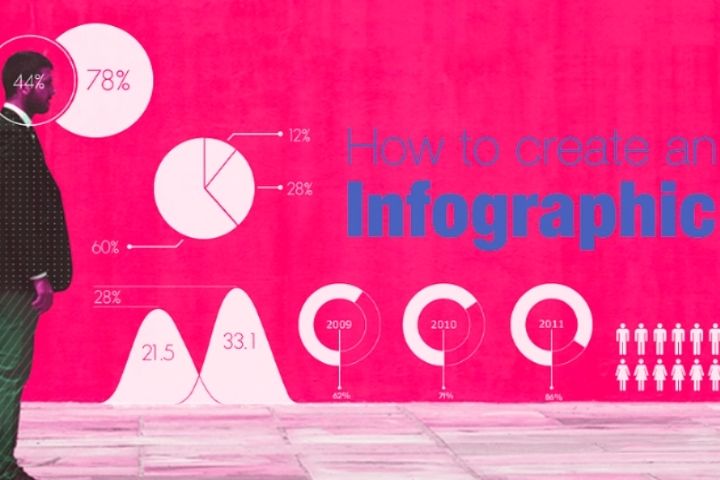 We're going to discuss on infographics in this article. How many times have you wondered what size of creatives each Social Network has? We are not surprised! On the Internet, everything changes at lightning speed, even the formats on Social Networks. Today we explain how to get the most out of social networks taking into account the formats and we reveal all the updated sizes so that you have them in the same document
Size Creativities And Images For FACEBOOK
The social network par excellence for years. As you know, when creating a company page on this social network it is important that you optimize the page with a cover image and profile image, as well as all the information sections. Pay special attention to the Facebook application: if you configure your page from a computer, when viewing it on the tablet or mobile, there may be different little ones. Please check them first to confirm which image you want to demonstrate.
On the other hand, we leave you four different formats:
Square image

Post with link

Video

stories
Size Creatives And Images For INSTAGRAM
Instagram is a creative social network, to be able to create and inspire. You can publish two content: image or square video for the feed and stories. In addition, you must take into account the thumbnails of the image to be able to create a mosaic on your profile and, of course, the highlights of the Instagram stories. Isn't that an ideal way to highlight the aspects you want from your business?
Dimensions :
Image : 1080*1080 px
Video : 640*640 px
Size Creatives And Images For TWITTER
Like Facebook, you have to take mobile devices into account when setting up the profile. As for the content formats, they are not as important as in other social networks, the 140,280 characters are the key to the content strategy and other formats such as threads that will allow you to create an authentic story!
Dimensions :
Image/video : 1024*512 px
Size Creatives And Images For LINKEDIN
In the professional network par excellence, you have to take into account the dimensions of the desktop and mobile version of the page, as in Twitter and Facebook. In addition to adapting the content formats to the specific social network so that you can highlight the most important of the message. In addition, we recommend that you invite the debate on this social network. It's time to do digital networking!  
Dimensions:
Image/video : 520*320 px
Size Creatives And Images For YouTube
First you will have to optimize the dimensions of the YouTube channel (profile photo and header). Then, in addition to the video dimensions, you can insert a custom thumbnail to create more brand image on your channel or even take advantage of the playlists by making content lines according to thematic. 
Dimensions:
Image : 800*800 px
Video : 1280*760 px
Also Read : Everything You Need To Know About Video Marketing