Everything You Need To Know About Web design Tools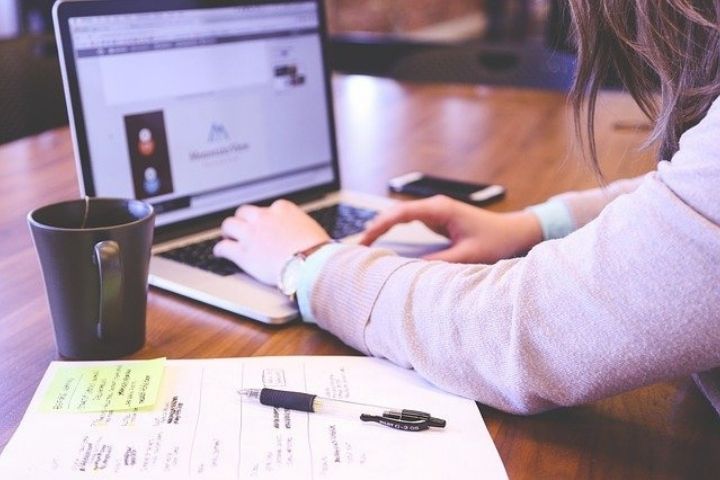 Until recently, the concept of adaptive web design was not very well known, since almost all the searches that a domain registered were made through a desktop computer or laptop. 
Over time this situation has changed, and more and more visits are received from smartphones, tablets and even from Smart TVs . With the unstoppable dynamics of the internet of things , who knows if glasses, watches or any other device can be a means from which you can visit our website?
Taking into account this new digital environment, it is necessary to configure our website so that it is easily navigable on all devices . This is precisely why the concept of adaptive web design was born. If we had to define it, we could surely say that it is a web space that presents characteristics adapted according to the type of device from which the user is visiting us, so that navigation is much easier and favors a good user experience .
Also Read : Hidden Secrets About Google Adwords Ad Formats
There are several adaptive web design tools through which we can see how our website is displayed depending on the device. Some of them are:
Responsinator :

This tool allows us to check how our website is displayed on some iOS and Android smartphones , as well as on iPad and Kindle .

Responsivex :

This website gives us the option to choose the measurements of the device screen, and automatically offers us a display for the size that we indicate.

Screenfly :

Another tool from Quirktools . Here we have a combination of the above options. On the one hand, it lets us see the on-screen display for various mobile, tablet and Smart TV formats , but we can also search for a custom size.
There are even more tools with which to simulate how our website looks in each of the formats. The use of these tools is useful to indicate to a client what browsing experience you are offering to your users outside of the web.
Also Read : 10 Google Analytics Tips You Should Know