How To Use A VPN Accessing The Internet With Local Connection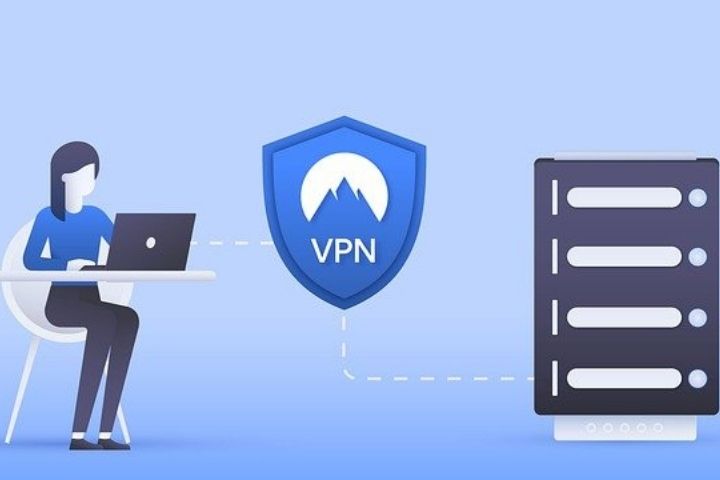 This can be applied to any VPN service that you use personally or professionally. Many of you will find that you have a better connection at home or even at the bar than the saturated gateway at work. 
There is a simple way to maintain your professional network accesses, and intranet services, while using the local gateway to browse, download, etc.
The first thing we have to do is configure the VPN network interface so that it does not use the default gateway for the VPN server. We will have to do this through the IPv4 or IPv6 properties (if necessary) of our VPN interface.
Also Read : Technologies That Will Revolutionize Companies In 2021
We open the network connections from the control panel, we give in the properties of our VPN interface, network functions and we open the properties of the aforementioned protocol. We click on advanced options and uncheck the option: "Use the default gateway in the remote network."
By doing so, we will lose the natural routing of the service so we will have to do manual routes to maintain access to those "local" services on the remote network. Some, unfortunately, we will not even be able to map them with static routes.
The process of mapping static routes can be done from the command line, but I like to use a free application called Net Route View , which you can download here, and which is a real joy for being simple and effective.
Also Read : What Is Bitcoin Mining And Its Affect On The Environment
We open the application and create a new static route in the file. In "destination" we will mark the network scope of the network that we access with the VPN. In my case it is 100.100.100.0 but it can be "any other". We will add a mask, which will also depend on the remote network and the scope it uses, and a gateway that will be the dynamic IP assigned by the VPN server to our network connection.
The next two fields are important. The first refers to the interface that the route should use , this will help us make the route work correctly in case our dynamic IP changes. Finally we will tell you that the new path is persistent , so that it is maintained after restarting the PC.
In principle, these settings will be persistent on any network to which we connect our PC, be it at home, work, the next door bar or the hotel where we go on vacation. Tomorrow I will show you how to make Windows start the VPN every time we restart the PC, without having or establishing complex group policies.