All You Need To Know About Virtual Meetings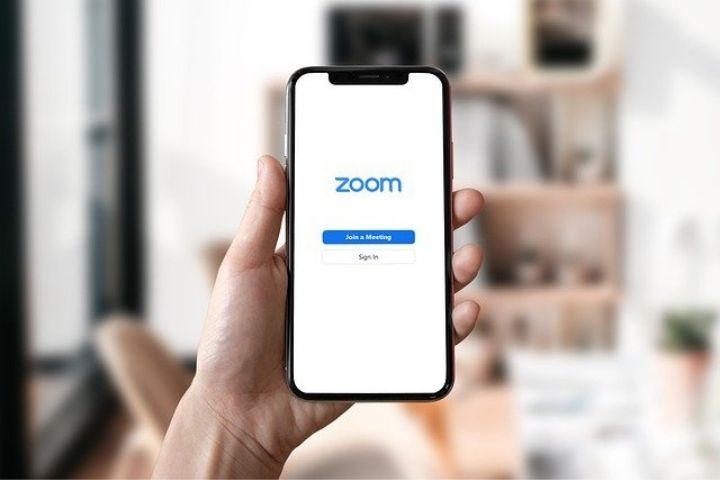 You'll get to know about virtual meetings in this article. The number of Internet video calls doubled during lockdown. They were very hard days in which it was impossible to meet our family or friends. Telephone calls were not enough, so a large part of the population resorted to virtual meetings to be able to see, even through a screen, their loved ones.
According to a study by the phone manufacturer Wiko, 8 out of 10 between 18 and 65 years of age used video calls to communicate from their homes. A huge number that surprises many, since video conferencing has been around for years, but it has not been until now that they have really aroused so much interest from users.
The technology has occupied a very important place in the confinement and the return to normality, and that's where they play a key role video calling applications. Many people have been forced to telework, teach or attend an online class or go through a medical consultation by telematic means, in order to control the pandemic.
These virtual platforms present an important alternative for many sectors where technology provides significant improvements in their companies. That is why virtual meetings have come to stay.
Zoom : The Best Platform For Virtual Meetings
One of the leading video conferencing services in the world is Zoom , the tool that allows you to meet other people by video or audio, while conducting live chats, and with the option to record those sessions for later viewing. Entrepreneur Eric Yuan's app saw exponential growth in the months of isolation. Its popularity was due, in large part, to the ability to make large group video calls. 
Also Read : All You Need To Know About E-commerce
But Yuan has, since its inception, very strong rivals such as Google with its Google Meet application or Niklas Zennström and Janus Friis founders of Skype. The American genius must continue to innovate to maintain his leadership position. Your next goal is to add the sense of smell to these meetings to return to the experience of a traditional home office.
Apparently all are advantages, but are these applications safe? The truth is that no, most have vulnerabilities. In the midst of the pandemic, Zoom was classified as a malware (malicious software) since it collected without consent from users data such as the type of device, operating system or location, violating the security of its members. Houseparty was another of the apps accused of violating their privacy policies.
According to Panda Security , we will use WhatsApp, Viber Messenger or Skype to make our virtual meetings more secure. And even so, many will have the doubt that it happens with those meetings where a third party records the plans, projects, intimacies and professional and personal secrets that are shared in the confidence of the videoconference.
Also Read : All You Need To Know About SEO