Video Marketing – A Complete Guide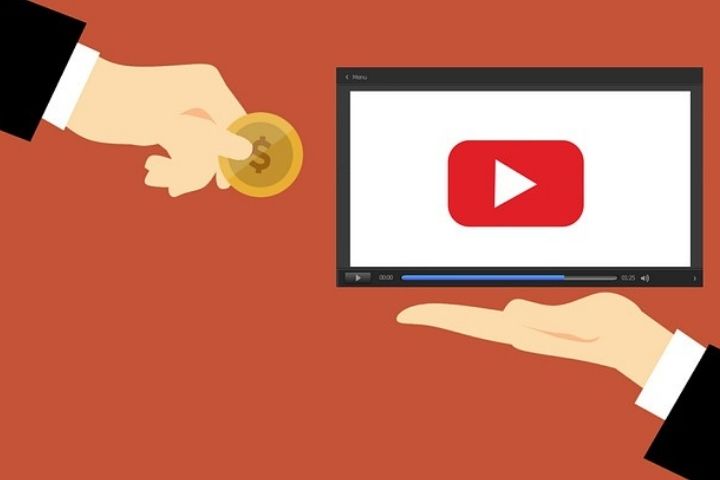 Video Marketing : Within Online Marketing, there are numerous actions that can help a brand, company or organization to its success in sales, however, figures this year provided by studies led by Google such as that 82% of Internet users consume videos on a regular basis or that this content is the cause of 69% of online traffic, make Video Marketing the fundamental technique to get leads.
Other data allow us to affirm the prominence of this marketing trend, such as that 50% of users who browse the Internet look for videos related to a product or service before visiting a store, 500 million people are watching videos on Facebook every day or that 1,000,000,000 videos are viewed every day from mobile devices.
This entrepreneur explains what are the digital marketing trends of the audiovisual future.
Video Marketing Trends
Live-streaming

The broadcast of live videos, without interruption, which can be viewed from any type of device, allows brands to advertise intelligently, transmitting events, experiences and catalog of products and services. Facebook, YouTube or Periscope enabled this functionality, obtaining very good results.

Video tutorials.

Create content that is useful and attractive to audiences. Show how to do certain projects with your products, how your services can be used, etc. It will make users and customers get involved with the brands.

Virtual reality.

Since the launch of the Oculus Rift, this technique has become popular and promises to be the future of Video Marketing. These

virtual reality

glasses can transport users to virtual scenarios created to measure by the brands. The possibilities it offers go beyond its use in the world of video games.

360° video.

They are ideal for presenting company facilities, providing tourist information, selling flats, or making general product descriptions. A 360º video mimics the human gaze. It allows covering all the points of view that we would have if we were to observe something specific around us, with what that implies: an immersion of the user in the scenario that you propose.

Film production techniques.

The brands, faced with the imminent change in the form of consumption, take some film licenses as tools for their

business

. Every day there are more brands that use them, in order to make a difference with respect to the competition. A representative example is the short film that Julio  has written and directed for the Amstel beer brand and starring Asier and Miriam Giovanelli.

Interactive video.

The content in which the viewer becomes the protagonist of the story and the advertiser achieves more impact, greater engagement and better conversion. It is now possible to activate an element of the video so that by clicking on it you can buy a product or book a movie ticket.

Video Storytelling

tags. If video will be one of the pillars for brands, telling stories with them and managing to connect emotionally with users will enhance their message and allow, among other things, to strengthen relationships, generate interest or motivate purchase. An example of this would be animated videos.

Video Email Marketing

. Including videos in newsletters and emails sent to users increases open and click rates, and is presented as one of the most important customer acquisition trends.

Augmented reality

tags. The real world and virtual reality merge into one to display virtual elements as a layer above reality. You can see maps overlaid with directions indicating where to go like a GPS, adorn the environment with virtual goods that have been purchased, or create games, such as the successful Pokemon Go that was all the rage last summer.

Holograms and 3D projections on buildings and people

tags. We find more and more frequently the use of

technologies

that emulate holograms by projecting the

image

on water, such as in fountains and lakes in amusement parks, or other surfaces, or in large buildings where audiovisual shows are shown on the walls of said building. as if it came to life. After this, the same thing has been done by projecting the images on the face of people and giving the appearance of changing their face or aspect.
These last two trends still have a way to go as far as their application in marketing is concerned. Its exploitation is expected to be the next thing we see in actions by brands.
The user will be more likely to understand what you want to transmit from a more complete format. He will be able to unite text and image and, above all, sound.