How Not To Lose Your Sensitive Information From External Hard Drive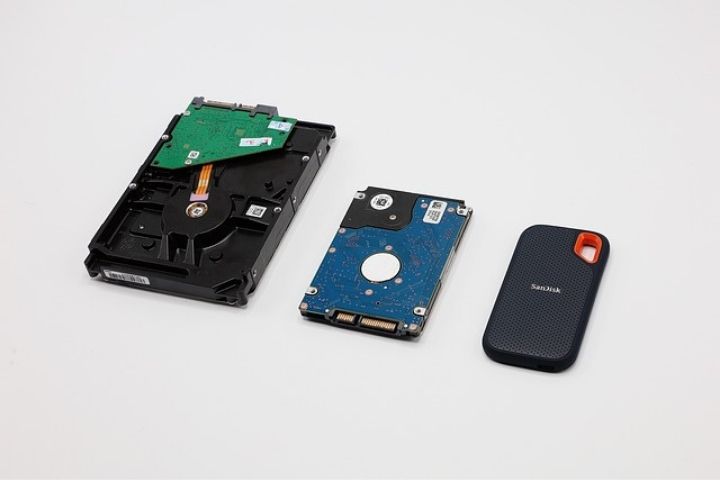 You need to know complete information about external hard drive that we'll discuss in the article. The information that a computer has is one of its main assets. 
From the information that a company manages regarding its operation or client portfolio, to the information that a student has on his personal computer as notes and exercises. The good state of the information is key and for this, we are going to give you some guidelines to consider if you are concerned about having your information safely.
Choose A Good External Hard Drive
When it comes to buying an external hard drive on the market, you will come across a large number of brands. In this sense, we recommend that you bet on well-known brands, trusted brands that have been manufacturing hard drives for years and that give you confidence. Choosing  quality external hard drives  will allow you to have your information more protected than if you store it on any hard drive, so be careful when choosing your device.
Consider Storing Information In The Cloud
Storing information in the cloud  is a great way to keep your information safe. In this case, we recommend that you have backup copies in the cloud in case your hard drive one day fails or is hijacked online. Even though you have a good quality hard drive, every time you connect to the internet you are putting the integrity of your system at risk since, unfortunately, there are many people who earn their living by hijacking information online.
Having this information in the cloud will allow you to have access to it and retrieve it whenever you want. In addition, these clouds, as long as they are known, will have more advanced security protocols compared to those that any individual may have, so it is not a bad idea.
Take Care Of The Maintenance Of Your External Hard Drive
For the information on your hard drive to be in good condition, it is important to take care of your hard drive and for this, maintenance is important . To achieve good maintenance, a hard drive must be clean, both physically and virtually.
In the first aspect, try not to get dust into it or, if you have pets at home, make sure that their hair does not reach the computer, you would be surprised to know the large amount of filth that a hard drive can trap , limiting its operation and, in the long run, spoiling it, with the consequent loss of information.
On the other hand, its internal cleaning can be done by defragmentation. These defragmentations will help the hard disk put everything in order inside it and, therefore, have to work less when accessing said information.
Finally, make sure that its connections, such as cables, are in good condition and, of course, if it is an external hard drive, try to avoid all kinds of falls.
Also Read : IMAP