Tips To Increase Engagement On Facebook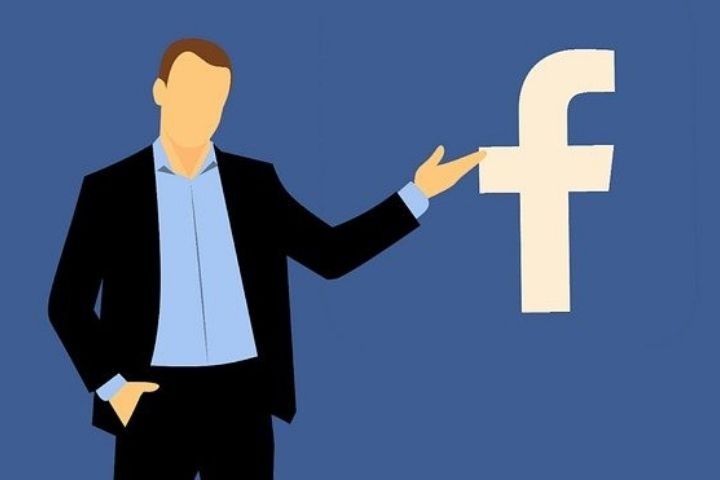 Every day we bombard or are bombarded by content, photos, pokes , likes , notifications  that flood our Facebook engagement profile like alarms . So it is essential, for those of us who work in the world of social networks , to propose coherent and interesting content to followers that stimulate interaction and it is evident that not only updating posts stimulates engagement .
Many times, instead, writing on a brand page can be a dangerous instrument for the company itself because it can develop negative comments and interactions . You always have to measure and study the posts before publishing them in order to effectively reach the target audience. There are no standard messages, but there are some elements that can help you create an effective dialogue with your audience. Here we show you some examples:
Images They represent a very strong symbolic element. They stimulate the feelings of the fans , giving birth to a sensation, an emotion, a memory. We can say that they instantly hook the user's attention.

Incomplete message Stimulate the user's creativity by writing a sentence that captures attention but is not complete. This makes the user feel involved in the "story told" by the company and want to be part of it. It can bring excellent results.

Caption of a photo It is the union of the background elements. Always consider user interaction. In this case, the sentence is not completed but you have to add a comment or a caption of a photo. The user, in this way, makes the photo personalized with his own feelings.

Questions  It may seem trivial but asking questions is one of the most effective methods of getting answers and, in the same way, interactions . Many times brands forget to finish a post by asking users what they think of one topic or another and this causes the post to lose attention. You can also choose to ask something that has a dry answer, yes or no. In this way the user will not waste time and will think that it is worth participating.

Tips Advising the public can greatly increase engagement. Users perceive the important value that the brand gives them and then they are more stimulated to do something. Clearly, you always have to keep the focus on the chosen topic so as not to leave the topic and unleash negative comments and results.

Dating As with photos, the use of quotes is very important to generate engagement. The user will be stimulated by the feeling that the quote produces and will then be more involved in the topic and more pushed to share the quote.
These are just some of the elements that we can use so that our page is not only a reflection of a product, but also something that accompanies the user in their experience on the web.
Also Read : Best Plugins And Extensions For Gmail