Seven Tips For Entrepreneurs To Generate Leads Online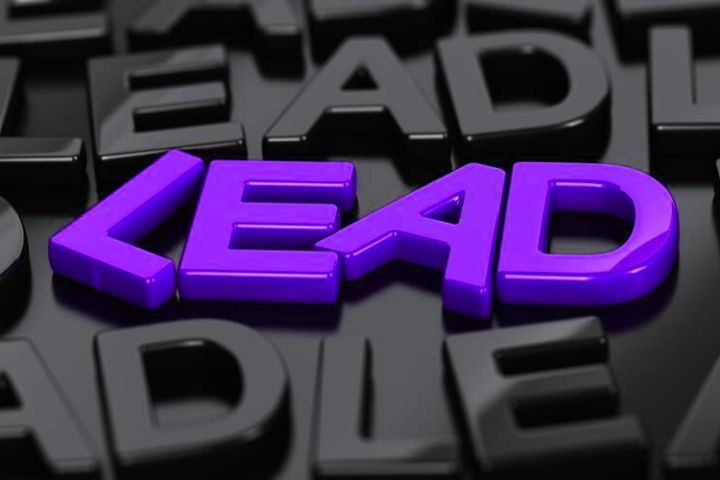 Generate Leads Online : Shoppers are increasingly connected. Nowadays, sales reps receive qualified leads generated online by marketers. Indeed, lead generation represents the first phase of the process to acquire customers and improve the performance of your company.
What Is A Lead? And A Qualified Lead?
A lead called prospect, , is an anglicism to designate a potential customer. In general, this term is used to indicate commercial contacts, who leave their details in a contact form (demo request, appointment request, free trial of a solution). In most cases, we talk about leads as the first contact, qualified contacts (qualified leads), and then business opportunities, depending on the level of progress of the customer relationship.
A qualified lead is a sales contact who provides several pieces of information that are collected in order to assess the degree of realization. The visitor fills in forms when he makes a request for registration to an event, a request for information or wishes to have access to specific content.
The challenge is to define the main levers to identify prospects on the web. Many channels can be used such as emailing, social networks, SEM (Search Engine Marketing), display advertising as well as webinars and podcasts to a lesser extent. To know everything about these channels, read our article on how to approach new customers.
7 Tips For Successful Online Lead Generation
Lead hunting is a long process. For this, you will have to test different levers, not stay on your achievements, and especially show responsiveness. Once your prospects are identified, you will be able to convert your prospects into customers and brand ambassadors. Here are some techniques for generating leads online:
Draw up a customer avatar or personae:

It represents the different profiles of your customers and includes socio-demographic, psychological, behavioral criteria that allow you to analyze the behavior of a prospect or customer.

Propose a special offer:

An irresistible promotional offer, good intention and good targeting to create a sense of urgency with your prospects and thus convert them into customers or retain them.

Establish an effective communication strategy:

To succeed in generating leads, you will not be able to miss out on a well-established communication strategy.
Free online communication

relies heavily on the creation of content, through a blog, on

social networks

or even the creation of a

YouTube

channel.

Paid online communication

also makes it possible to amplify the visibility of your messages. For this, you can allocate a SEA budget so that your site is better referenced on search engines. But also accompany your publications on social networks with a paid media budget. You will gain impressions, engagements and, thus, generate more leads!
Incorporate lead magnets

into your offer

:

Lead magnets are free content that could interest potential prospects. Generally, companies ask in return for these lead magnet contact information such as a surname, a first name, an email address, the position of the person, the company . White papers are the most frequently used media. But you can also develop tutorials, infographics, studies, quizzes, coupons…

Create landing pages and optimize customer journeys:

The lead magnet is usually linked to a landing page of your

website in order to track the number of visits to this page and collect

data

. Remember to track the events of these pages on Google Analytics, and to add a contact form before making your content available. It is thus a good way to

analyze the performance of your actions

according to the number of visits, the volume of information collected and the conversion rate.

Add calls to action:

Call-to-action (CTAs) are messages (text, images, or buttons) that prompt visitors to take action. A strategy carried out on a website, on social networks, via email or other. Feel free to test several formulations. It is sometimes by changing a word that you will generate more leads.
7. Integrate automation: Marketing automation refers to all the means at your disposal to automate repetitive tasks. In the prospecting phase, you can provide your customers with a chat bot to answer basic questions about your offer. You can also automate emails such as welcome emails when a prospect creates an account, birthdays, new content available on your blog. In short, automate everything you can automate so that you have time to focus on other tasks with higher added value.
Also Read : Customer Reviews