Tips To Become A Successful Entrepreneur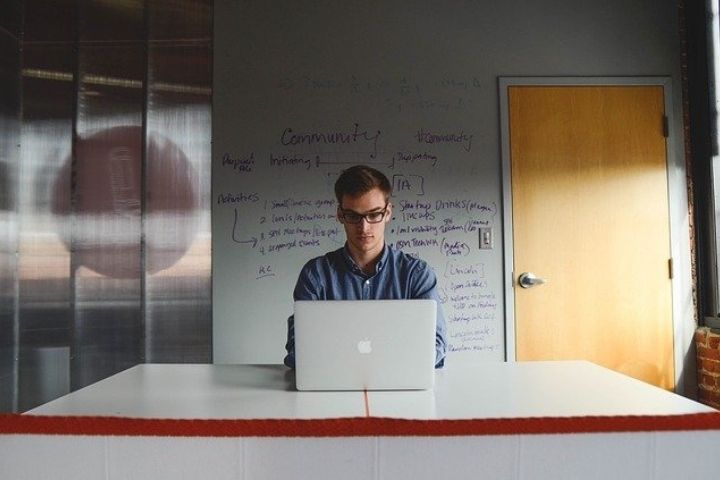 Becoming a successful entrepreneur takes time and effort. To help you on your path as an entrepreneur, we show you the skills and attitudes you should have; and others that must be avoided to guarantee the success of your (future) business.
What Successful Entrepreneurs Do
Research and plan. Do not be guided only by hunches, but corroborate that it is a good deal. For example, if you are looking to set up a profitable franchise , ask the franchisor for the business operating account, ask other franchisees for their opinion, carry out market research, etc. ➳ Here you will find 6 key steps to discover which franchise to open .
Take risks. Every business has a part of risk, to a greater or lesser extent, but we already know that "he who does not risk, does not win ." Investing in a franchise is a good way to reduce the risk involved in opening a new business, since you have the support of a brand that has years of experience in the market and transmits its know-how.
Build value relationships. Both with your clients, as well as with the employees and central franchisor. If you get involved so that everyone has a "win-win" feeling, it will be much easier for everything to go smoothly. To achieve this, you must be a good communicator and, above all, know how to listen and reflect on what the other party needs.
Internalize the 5 Haches. Humility, honesty, honesty, humanity and humor. An effective mix to become an exemplary leader and a valuable entrepreneur.
Enjoy what you do. As Steve Jobs said, " Your work is going to fill a large part of your life, the only way to be truly satisfied is to do what you think is a great job, and the only way to do it is by loving what you do."
Be persistent. Owning a successful business is a long way to go. Obstacles will appear on this path, but you must persist with responsibility and commitment, seeking effective and original solutions. Again, the franchise provides you with fundamental support to overcome adversity and you can continue on the path of growth.
What Successful Entrepreneurs Do Not Do
Surrender to the first change. You can learn something from any mistake and, unless it is irremediable, you have to move on and persist in search of success as we explained in the previous point. According to Jeff Bezos, " If you want to never be criticized, then don't do anything ."
Thinking that you already know everything about your business. Even Apple co-founder Steve Wozniak portrays himself in a television commercial as a "learning fellow." Be that as it may, never stop learning. There are infinite possibilities, research and learn about the news in the sector, how to be more productive, how to earn more money …
Be arrogant. Do not think that all your decisions are the best ones, and have the ability to humbly receive criticism to improve.
Stay in your comfort zone. If you want to be your own boss and have the necessary resources, start earning money for yourself now. Stop making excuses and jump into the pool! Of course, first remember that the research and planning stage is very important. On the other hand, if you already have a successful business, why stay there? You can use the profits to open another new business, thereby diversifying (and increasing) your income.
Not knowing how to delegate. It is one of the most difficult skills to acquire for an entrepreneur who is passionate about his work, but it is necessary. Form a team of people who complement the skills you lack and, above all, who share your enthusiasm for their work. In this way you will have more free time and you will gain perspective to achieve an exceptional future for your business.