Know About Threats Of Digital Age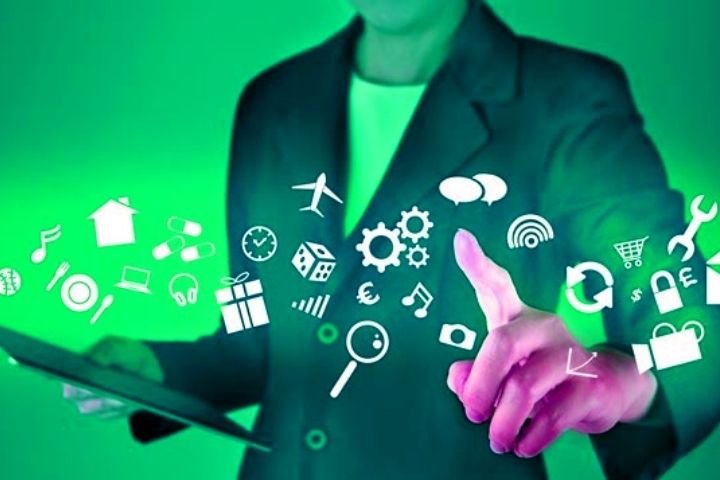 Digital Age : The threat of killer robots after the last chime ushering in the year 2000 turned out to work only to lend mystery and sci-fi dreams to the new century. Life went on the same, as it actually happens every year change. And it is only when the decades go by and we look back can we really see the difference.
And doing this memory exercise, without a doubt, society has changed a lot and, although it is not what was promised, it can be said that the signs that marked the future have been arriving. The Internet revolution has been key to making that leap and new technologies have been appearing around it that, without being flying cars, would make us hallucinate almost 20 years ago.
No one should doubt that all these technologies have brought beneficial advances to society, although like anything else, they sometimes have a double edge. Digital empires dominate the world today and there is already talk of a new colonialism that seems difficult to defend at this point. The global invasion of powerful companies has not needed any other weapon than screens to achieve a planetary power comparable to that of the colonial powers.
The modern giants turn the rest of their competitors into a shell of their enormous ship, as Srineck believes, it would not be unreasonable to think of regulations that nationalize the platforms with measures such as those used in the past to break natural monopolies such as the railway, telecommunications or utilities .
Also Read : All You Need To Know About E-commerce
Advantages And Challenges
In another sense, there are those who argue that current politics globally falls into the pit of superficiality and frivolity. Political parties, proper names or big brands base their strategy on shooting opinions about certain or uncertain things through social networks, seeking nothing more than short-term impact. Jamie Bartlett, a convinced cyber pessimist, argues in his book The People vs digital age, that the Internet is destroying democracy . An emotional policy that seeks the passionate impulse more than the reasoned debate.
On the other hand, being aware of this challenging reality, there are many advantages in the use of social networks in different areas of our lives. In the customer service sector, contact centers are increasingly looking for solutions that also integrate these channels to improve the customer experience . Streamlining responses to their problems is essential for them to become brand ambassadors.
Also Read : How To Use A VPN