The Communication Strategy In Social Networks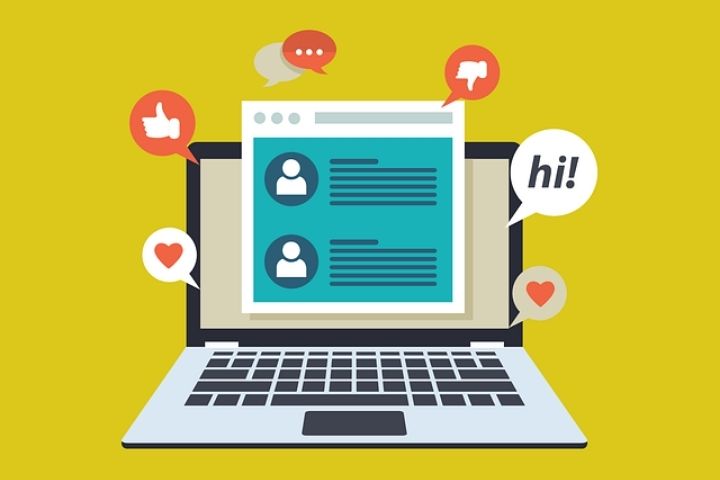 The presence of a company in social networks, nowadays, is more than necessary, not only to sell but to preserve and maintain an adequate brand image. In a society as digitized as ours, where most people have access to the Internet from multiple devices (computers, mobile phones, tablets…), this presence in Social Media helps determine the success or failure of the company.
Also read : How To Block Pop Ups In Mobile Browsers
Social networks, according to the interests of the company, serve to fulfill certain functions or objectives:
Arouse in users a desire to buy.

Promote online sales.

Enhance the brand image of a company.

Serve as a customer service channel.

Development of the strategy for social networks

In order for a company's social profiles to fulfill the aforementioned functions, it is necessary to develop and follow a communication strategy in accordance with the company's general marketing plan. The less things you leave to chance, the more chances of success your business actions will have. 
This strategy, broadly speaking, must establish :
The appearance, in terms of design , that the social networks will have (biography, information, profile photographs, contact details…).

The language with which you will interact with your customers.

The periodicity that the publications will have.

The form of presentation of photographs or videos.

The way to proceed to carry out raffles or contests.

How to invest in advertising on social networks.

Crisis management when negative comments occur.

Analysis of what the competition does .
Also Read : Different Phases In Digital Transformation
Conclusion
Every day there are more companies that have professionals to manage their profiles, although many others continue to trust that cousin or friend who leads them on the networks. It depends on the expectations of each company to bet on one or the other. If you bet on the former, on professionals who can establish a correct communication strategy, do not hesitate to contact us and find out about our social networking service .
Also Read : Why Is Email Marketing Important?