Everything You Need To Know About Spying On Android Mobile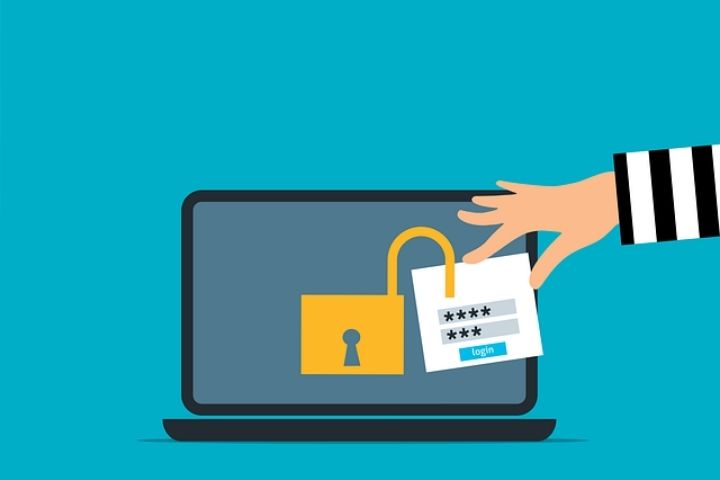 You need to know complete information about spying on mobile. Today we are going to prepare a guide for spies , so you know what someone who enters your Android smartphone would look at without your permission, James Bond style.
Obviously it will also serve you in case you want to look at one that is not yours. But we trust that you will make good use of it, so let's get to it.
Spy On Your Multimedia Contents
This one I know very well that I don't need to tell you, because if at any time you pick up a phone that isn't yours, the first thing you're going to do is look at its photos and videos .
And it is that seeing the photos and videos of a person, you can know where he has been, when he was and with whom. So there you can know a lot about that person.
Spy On Their Whatsapp or Other Chat App
Speaking of course, who has never been curious to see a person's conversations on WhatsApp or another messaging application?
And it is as simple as opening it and seeing all the conversations, the contacts that you have including your photos, videos, audio recordings and others.
Spying On Contacts
This is sure you know how to do it. You go into someone's smartphone and check the list of contacts , in case you need to take one or in case that person has one that you don't want them to have.
Some people often change the name of the contact to something like "aa", "bb", "11". Or maybe he changes his name to something so normal that you don't even know who he is.
Spy On Last Used Apps
A very interesting thing in Android is that we can run the latest applications used by the owner of the phone.
To do this, simply press the multitasking button , which is the one next to the home button, and the list of the last used apps will appear.
Now we can see the last used apps and if we are lucky, some of them may still be running, with their corresponding login to be able to see their content.
Spy On Social Media
Having social networks constantly running can be an advantage or a disadvantage if someone picks up the phone.
If someone uses enough networks like Facebook, Twitter, Google+, etc and does not log out, anyone can see them as soon as they log in and run them or do it with what I have explained in the previous step.
It is no longer valid to make them public or not, because once started, they will have access to everything you have published and you will have the option to publish and modify what they want.
Spy On Email
Most people tend to leave email set up on the phone. From the Gmail email account, which is necessary for the phone to work, to the other accounts of another type.
Anyone who accesses the mail will be able to see what they talk to other people, the passwords of some services that are sent by email, the purchases they have made and much more.
Spy On Browser History
Many people do not know how to use the incognito mode in Android and that all browsers usually offer this important possibility.
So anyone who enters the browser, will be able to know what pages they enter, such as sports, news, blogs, forums, online stores where you buy and even those pages for people over 18 years of age that some they like it so much.
Spying On Downloaded Files
Many times we download files from the Internet and after a while we have not realized how many we will have in the downloads folder .
You may think it's something less important, but if you see everything someone has downloaded, along with all of the above, you can easily guess that person's likes, hobbies and many other things.
Spy Cloud Storage
Today we have very powerful cloud storage systems and the most used are Dropbox and Google Drive.
The problem with these is that once you log in the first time, you no longer have to enter the password again and it is accessible to everyone .
If you take someone's smartphone and enter one of their cloud storages, you may even see their most important passwords written down, because there are those who write everything down there.
Spying On Note Apps
Android has many online note applications such as Google Keep, in which we usually write down everyday things to do.
We can write down things that we will do this or another day, what we are going to buy, some meeting that we have with friends and we do not want us to forget, and even the least cautious passwords for different services.
Also Read : Screen Size For Your Mobile