Significance Of Social Networks In Companies And Business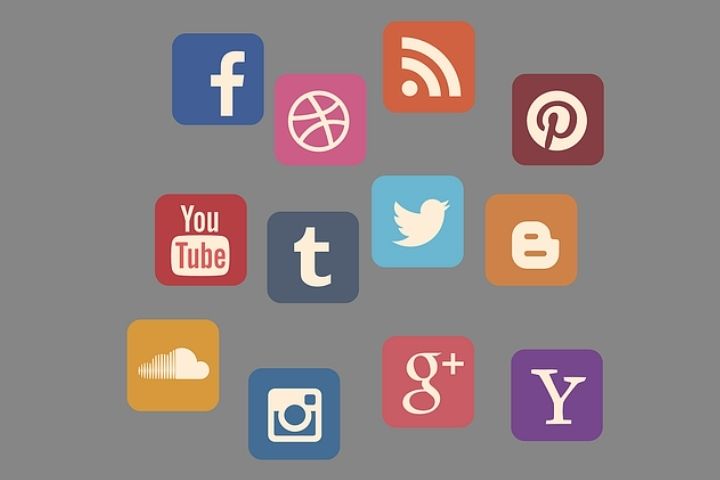 Social networks are becoming more and more important in people's daily lives, why, who does not have breakfast looking at the latest news and publications from Twitter, Facebook, Linkedin or Instagram ?
Social networks are an important tool for all companies, they are easy to use, but difficult to master (although not impossible) and can help improve your brand awareness and image of your company .
It is a powerful tool available to everyone and allows us to share a piece of content around the world in a matter of seconds, gradually building a community of followers who are interested in our products or services .
Benefits Of Social Networks That Boost Your Business
Commitment
Social media offers the perfect opportunity to engage with customers quickly and easily.
The communication is a very important aspect of a business and frequent interactions on social networks with customers can lead to a better reputation and a wider audience .
The brand is encouraged to adopt a more personal role, which allows building relationships with customers .
Increase in brand recognition
It is important to use the opportunities available to promote the content you publish and increase the visibility of your brand.
By using social networks , your brand will be much more accessible to both new customers and for existing customers .
Seeing the presence of your brand in multiple networks brings a familiar closeness to your customers.
Also Read : Technologies That Will Revolutionize Companies In 2021
Your social media accounts will act as the voice and image of your brand , based on the way you interact, the look and feel of the profile, making it an important asset for your business.
Driving traffic
A key goal of every website owner is to increase website traffic , which has become much easier through the use of social media sites.
The search engines used to be the only focus of traffic, but now, social networks play a much more prominent role, representing almost a third of all referral traffic entering our website.
In addition, you get more interaction on your social networks, for example; When you receive a large number of retweets on Twitter, the higher the search ranking .
Cost efficiency
Using social media as a marketing technique for your business is one of the most accessible marketing methods .
Through a strong social media strategy, you can communicate with customers quickly and easily, and your advertising opportunities can grow exponentially, at no additional cost .
Social networks have become a crucial tool for all companies seeking to be part of the digital market . It's important to use social media effectively, using creativity , passion, and consistency to improve your business.
Also Read : 5 Tips To Increase The Sales