Significance Of Social Networks In Digital Marketing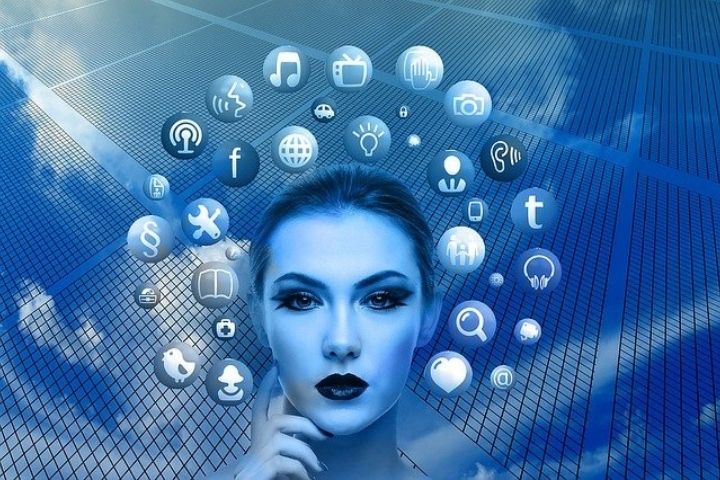 Social Networks in digital marketing play a vital role in today's fast paced world. We're sharing our thoughts on social networks in this article.
Strategy In Search Of "Engagement"
Currently, social networks are the main communication instrument between the client and the brand . Any consumer has a loudspeaker to communicate with any major company and with a large part of the rest of its customers through the use of this channel.
To properly manage this brand-customer relationship, companies implement a strategy whose main objective is to increase their level of "commercial engagement".
Engagement could be defined as the power of attraction that the firm exerts on consumers, hence the importance of a good social strategy, developed in parallel with the main marketing actions developed by the company.
Also Read : 5 Tips To Increase The Sales
Various Parts Of A Social Media Strategy
In the first place, we find some actions that could be included within the branch of " Customer Service ", whose development in the correct way contributes significantly to achieving a general positive vision of the brand within society, in addition to keeping the customer satisfied once purchased the product, seeking to achieve their loyalty.
Within this search to achieve a positive social vision, we also find other types of processes, with a more advertising nature, focused on creating a brand image. Creative posts that respond to the interests of a specific campaign would fall into this group.
But of course, it is very difficult to increase the level of engagement without satisfied customers. Hence, the existence of other types of actions such as special promotions developed exclusively through social networks dedicated to their customers, aimed at maintaining their post-purchase satisfaction .
And of course, we cannot forget what is the main objective pursued by the company within a social networks in  digital Marketing strategy, to sell . Social networks have become in recent years a strong sales tool for many companies, even becoming the main way to sell for some of them.
Social Networks As A Sales Tool
What began mainly as a tool dedicated to improving the brand image and attracting new clients has ended up becoming a direct sales instrument thanks to its correct development. Some companies have found social networks the perfect framework to develop their promotional campaigns. 
Exclusive discounts for followers, promotions with gifts, raffles and contests… There are many ways chosen to encourage direct purchases by the company's " followers " and their correct combination has ended up turning social networks into productive sales tools. for many companies.
Hence the importance that the position of Community Manager has taken on in recent years , a professional profile that, while growing in importance, has grown in complexity. Now community managers are not only managers of social profiles that contribute to the creation of the company's image, they are also sales representatives in charge of the final sale of the product. 
Also Read : All You Need To Know About SEO