Social Media Tips For Business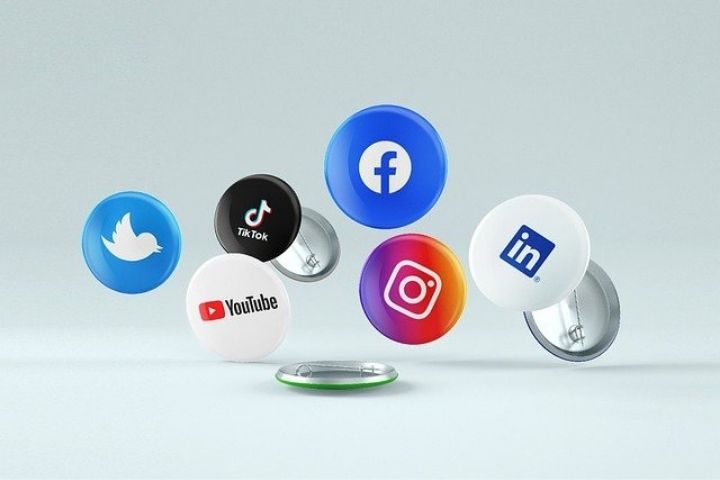 Social Media Tips : Getting started on social media can be tricky. Often, there is this impression that there are so many things to do.
And, naturally, the question arises of how to have time to post on multiple social media platforms.
Additionally, platforms like Facebook, Instagram, and LinkedIn have a lot of moving parts.
There is no "secret sauce" or "one size fits all" to improving social media statistics and brand awareness.
Trying to "buy" followers no longer works either. There are a number of resources, tools and tips to improve the position on social media.
However, for now, let's look at  simple tips for getting started (if you haven't already). As well as to continue to develop the audience. 
What you will find in this article:
Be agile and act quickly

always reply

Be honest

You have to have fun
Be Agile And Act Quickly
You have to share news instantly and in style! Especially when thinking about what makes your business unique.
What are the things that set you apart from the competition? Do you have any upcoming special offers? Is your company organizing events soon?
These are great elements to use in social posts! Also, when these events, news and projects come to fruition, they should be shown.
In particular, by having a lot of material to work with during and after their progress.
Posting a few posts while an event is happening can be a plus. Then, there are some summary messages.
So start thinking about how to turn one article into five!
Always Reply
If someone likes, comments or shares your content, be sure to respond as soon as possible!
When interacting with people who are interested in your content, it draws even more attention to the message.
Then, this approach leads to more comments. It's also the most respectful way to present yourself on social media.
It may seem obvious, but taking the time to respond to a person is very beneficial.
Be Honest
Make sure social media accounts reflect your business. As noted in the previous tip.
You have to want your brand, your personality, your voice, etc. to match social media posts.
Much better results will be obtained if sincerity is in the various messages. Plus, create a persona that shows how your business actually works.
In doing copied content, you must not risk creating false expectations among customers. Always be honest!
You Have To Have Fun
Highlighting its employees, their successes, and their strengths is a plus. All this must be highlighted during a company lunch.
For example or a customer appreciation meeting. Also, employees and customers should be the spokespersons.
In that sense, having fun with posts, and making sure they reflect the voice, is a good thing. The look and feel of your brand should be paramount!
Also Read : Buzz Marketing