Everything You Need To Know About Snapchat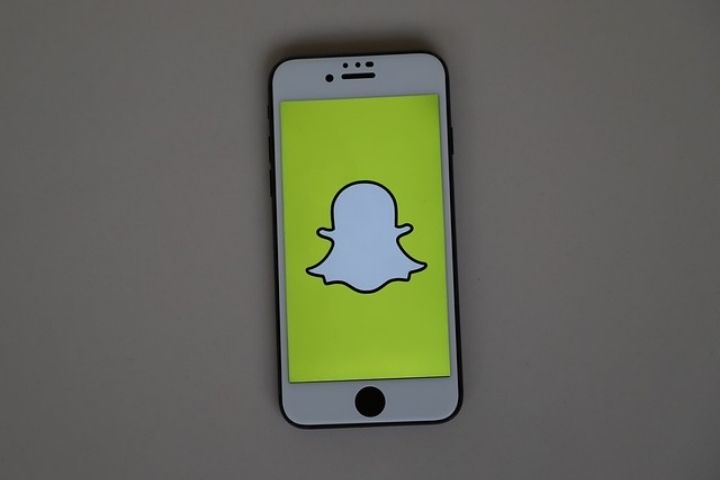 Snapchat is one of the most dynamic social networks today. Since its birth in 2011, this ghost application has not stopped growing (and growing) until reaching unimaginable figures for a project that arose from the idea of ​​allowing you to send ephemeral messages, which self-destruct over time. You can check the latest trends and figures given below.
Thus, and thanks to its ability to hook the younger audience, currently more than 100 million users use Snapchat every day around the world.
And it doesn't seem like its growth is going to stop here.
Also Read : How To Boost Your Customers With Instagram
Why Is Snapchat So Attractive
The main attraction of Snapchat since its inception has been the ability to send ephemeral content through its app. Snaps (photos, videos, texts, and even drawings) can be submitted with a " self-destruct" deadline . Thus, after a specific period of time (between one and ten seconds), the sent message disappears forever from the mobile of the recipient.
Perhaps that is why  Snapchat is an application with an eminently young audience . According to the company's own figures, in Western countries 72% of Snapchat users are under 24 years old. In fact, a third (33%) of all users are between the ages of 13 and 17
Some Staggering Numbers
More than 10 billion videos are viewed  every day

On average, every day users watch 60 videos, an average of 10 seconds long

Its growth is so amazing that its forecasts for 2016 are to multiply by x7 the income of 2015

Snapchat users are very involved with the application. 60% of active European users create content every day.
As you can see, Snapchat has a huge number of attractions, which make it one of the social networks with the most potential at the moment. 
Also Read : List Of Most Popular Operating Systems