Significance Of Tracking Customers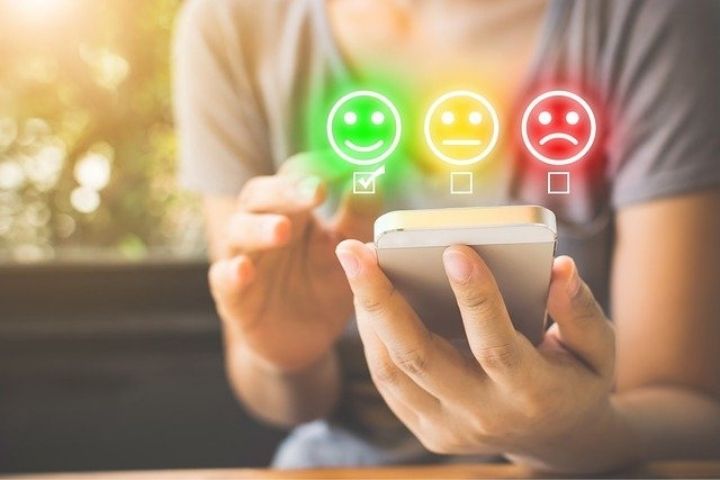 In this article, we're sharing information on the importance of tracking customers. Sometimes it happens that when an SME closes a sale, the entire relationship with the user ends. However, this should not be the case. Ideally, a company, regardless of its size, should pay after-sales attention, since it cannot be taken for granted that they feel satisfied. In this aspect, customer monitoring must be part of the integral process of managing a business .
The Importance Of Tracking Customers For Sales
The importance of correctly monitoring the sale lies in the advantages that they can bring to the business, and which are basically the following:
A better knowledge of our users and clients, in order to correctly satisfy their needs. This will give us an improvement in sales thanks to their own recommendations, as well as an improvement in reputation.

Customer loyalty, who will choose us repeatedly, instead of opting for competing products.

It allows us to maintain contact with the client. In this way, we can inform you of promotions, recommend new products or develop certain strategies to keep you coming back.

Finally, we will know which users we have lost, and we will be able to analyze the causes.
In addition, if we bet on a  sales funnel  strategy , it will allow us to guide users during the processes, facilitating the purchase.
The Keys To Proper Customer Follow-up
Once we know the advantages that this strategy can bring us in our company, it is time to implement it, so that we can take advantage of its benefits. To do it correctly, we can do it in five steps:
1. Work On The Relationship With Customers
The tracking customers must start before the user makes the purchase. It is essential to understand this, to integrate processes that allow potential customers to give us their data. Once the sale has been made, the next move is to keep in touch. To do this, we can perform several actions:
Send an initial email, in which we thank the user for their purchase and inform them of the benefits of being our client.

If we prefer, we can also make a call. Our recommendation is that you follow the contact preferences of each user.

In the long term, you can tell them about new products or services, or work on other forms of loyalty.
2. What Is Our Value Proposition?
Hundreds of promotional emails can be found in an ordinary email inbox. Therefore, in order to stand out from the competition, we must provide a value proposition and, in addition, know how to transmit it to our consumers. This can be done in different ways:
Creating unique content that is interesting.

Sending the user advantages of belonging to our store.
3. Personalize The Relationship With Each Client
Each user has a different profile. And it is important that we personalize the treatment with each one of them. Knowing what his needs are, what products interest him, how we can help him, and even what dates are special for him, will improve the loyalty of each customer. We may collect information through your processes, but also using surveys, reviews, etc.
4. Innovation And New Technologies
For a correct customer monitoring strategy that is as effective as possible, it is convenient to take advantage of the use of new management tools. For example, CRM tools, or customer management, allow us to centralize user databases and automate, for example, sending emails. In this way, we will not have to handle the information personally, which makes them especially interesting for larger companies.
5. Encourage Buyback
One of the great challenges of companies is that users repeat a purchase. And it is also the great objective of customer follow-up. To encourage the client to repeat her experience, a series of factors must be present:
That the customer is satisfied with the product or service.

May the offers appeal to you.

That we bring you a new product or service.
Also Read : IMAP