What Is The Role Of Influencers In Social Media Strategy?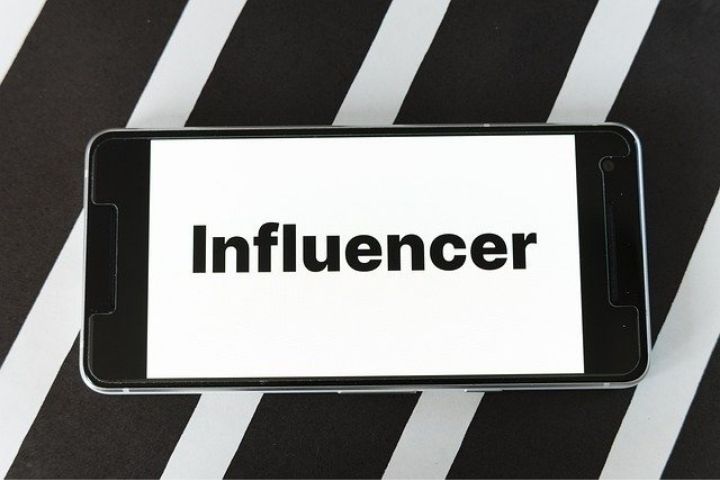 For many years, marketing Influencers have used social media channels to "like" users, increase brand visibility, and develop multi-channel customer service.
What social commerce allows is to take advantage of social networks to sell directly to users, and for this the role of influencers and their recommendations is increasingly essential.
That said, what we are going to discuss in this post is how do companies turn to influencers and how can they help them to create "branding" and position themselves as a brand?
First of all, it must be clear that not all influencers are good for everything , therefore, it is important to be clear about what we are looking for and how much we want to spend before choosing the influencer for your brand.
Macro, Micro Or Nano Influencer?
Macro influencers are those who have thousands of followers (more than 100k) and thousands of "likes" on their social media profiles. They provide a lot of visibility generating a lot of web traffic and conversion to sales, that is why their prices are very high. The deal with them is always through an agent or representative.
The micro influencers have a smaller number of followers that the macro (between 10k and 100k) but also high so they also offer a good return on investment. Depending on the number of followers, they usually have an agent or representative, although the budget is less than the previous ones. 
The nano influencers , usually have less than 10k followers, are less exploited by advertising and although the results are not as high as the previous ones , bring in your favor a less commercial transaction, the contact is direct with the influencer, which lowers the price and has more appeal for your audience because they are closer.
Also Read : List Of Most Popular Operating Systems
Analyze Your Profile Well
Once you have a clear budget and therefore the type of influencer with whom you want to collaborate, it is necessary to analyze their profiles well to identify those who by their values, style and tone are aligned with the product or brand that they are going to "represent" .  
 If it is a product for children or babies, it is more logical that you contact influencers who are mothers, if on the contrary, it is a product for younger people, limit more in the search, filtering by age. 
Measure The Results
During the campaign it is important to measure the actions , tracking the url's or if, for example, you give discounts among the followers of the influencers, that each one has their own code to measure the impact that each one has and how they improve performance.
If you do not have time to search or contact one by one, in the case of nano influencers, to present your proposal, go to a specialist to help you locate the profiles you are looking for. You will have to pay a little more but you will save a lot of effort.
Also Read : What Are Infographics : Image Sizes for Social Networks