Optimize Your Sales With CRM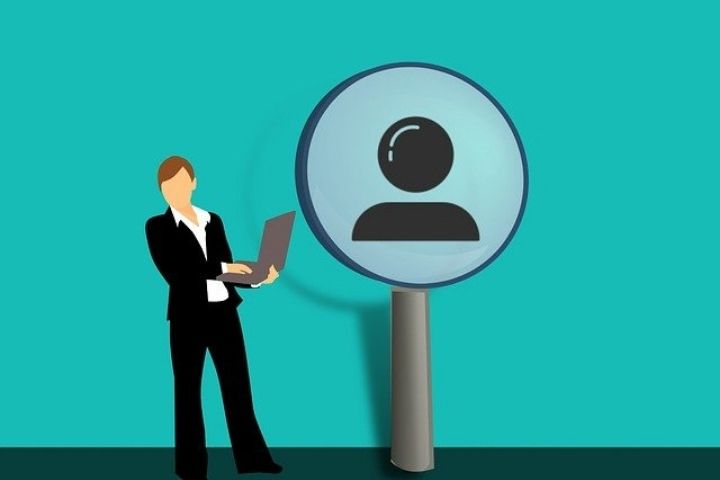 For any company or independent professional, using a CRM (Customer Relationship Management) is vital for their activity. Currently the needs evolve, the client demands a multichannel experience and personalized content, the sales and marketing actions have to be fully coordinated, for this I present the Active Campaign , a solution based on the integration of a CRM with Marketing Automation functionalities with the objective of automating the commercial actions of your business and optimizing the entire customer life cycle, from the acquisition, conversion and subsequent loyalty of your customers. Close more opportunities, optimize your sales processes: welcome to the world of "Sales Automation".
Has it ever happened to you?:
Losing an opportunity for forgetting to follow up.

Not knowing the purchase intention of your prospects or their stage in your sales funnel.

Spending endless hours manually entering opportunities or contacts.

Get listings of potential customers listed in alphabetical order.

Total lack of coordination between marketing and sales actions.

Consult various databases to find the necessary information about your client.
So you need an Automated CRM solution that allows you to obtain more information about your leads, streamline opportunity management, coordinate sales and Marketing actions and achieve an updated and unified database, but what are the main features of the CRM? Active Campaign CRM as a Sales Automation solution? As it is a marketing automation platform, the possibilities are multiplied. To delve deeper into its capabilities as a CRM, I would like to emphasize the following functionalities related to commercial management:
Configure Your Sales Process And Monitor It
Design your own sales funnel by combining automated or personal business tasks. Offer the best possible user experience during the sales process and save your sales team time at the same time.
Visualize your sales funnel in real time to check the status of your opportunities through the different stages. This will allow you to detect the critical stages and optimize them.
Generate More Leads And Optimize Your Relationship With Them
Manage your contact list with ease, use powerful filtering options based on their behavior and access specific contact segments with the highest probability of conversion to impact them at the right time with automated multichannel campaigns. You will also be able to see the complete history of a specific contact: response to campaigns, commercial actions, web behavior, etc.
Automatically grow your potential list with more than 150 apps and integrations that will allow you to easily channel all the new contacts generated through your e-commerce platform, web forms, webinar attendees, your blog subscribers and even leads generated through campaigns on LinkedIn Lead Gen Forms or Facebook Lead Ads.
Make It Easy For Your Sales Team
Manage permissions and control the assignment of new generated opportunities. Create automated business tasks based on specific actions like clicks, visits or downloads. Notify the sales team with reminders or alerts based on the activity of their contacts. Tag your colleagues so they stay up to date with updates about a specific contact. Integrate ActiveCampaign with any email client to record all sent and received emails in contact activity. Motivate your sales team by communicating conversion metrics in real time between stages of the sales funnel per user.
Integrate Machine Learning Technology Into Your Sales Processes
Active Campaign has recently added features based on Machine Learning technology and artificial intelligence that analyze the behavior of your contacts and predict their purchase intention.
This new functionality allows you to reduce the cost of customer acquisition by allowing you to segment opportunities by their probability of conversion. This allows you to optimize commercial actions by focusing them on contacts who really have a purchase intention. With Active Campaign "Win Probability" you will be able to gain in commercial effectiveness and make real predictions of future closings of opportunities.