Managing A Business: 5 Important Tips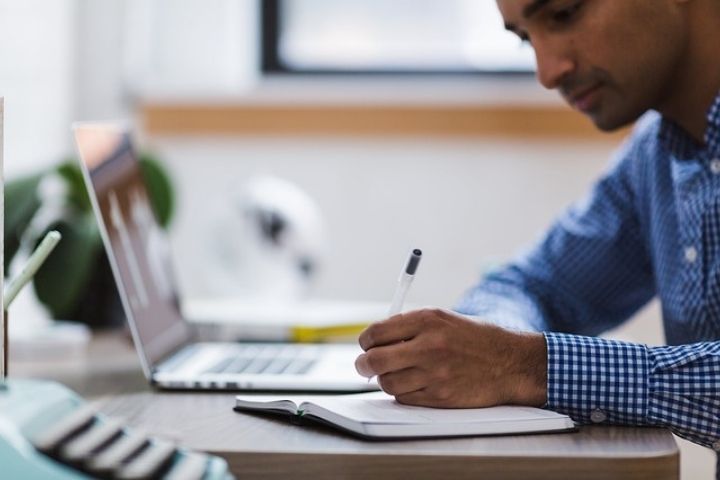 Managing a business is not easy. One of the most important points to avoid failure is to master compatibility. Of course, you have the possibility of entrusting this aspect to a professional, but as an entrepreneur, it is in your interest to understand the key concepts. Don't forget that a lack of knowledge can lead to a loss of your power of control, which poses a risk to the sustainability of your business.
Optimal Cash Management
Rigorously monitoring your cash flow must be a priority if you want to drive your business to the highest peaks. It is important to master the notion of working capital requirement (WCR) which corresponds to the amount you need to finance the activity. It will often happen that you have to pay your expenses before receiving the fruit of your sales. 
To control your working capital requirement, it is in your best interest to focus on your cash flow first. Rigorous management of this is a guarantee of the profitability and sustainability of your business. 
By knowing the variation of your need for working capital, your company benefits from good financial health. In general, there are two types of companies: those with a positive BFR, which means that their financial needs are less and those with a negative BFR with higher needs than resources. To preserve your cash flow, think about sorting your customers by eliminating bad payers and establishing clear and precise general conditions of sale.
Reduce Excessive Fixed Costs
To ensure that your business does not experience financial difficulties, limit as much as possible the fixed costs that correspond to your permanent expenses. You can achieve this by encouraging, for example, variable costs, which may cost you more, but which will not jeopardize the financial health of the company.
It is also strongly recommended to avoid expenses that are too expensive for your company such as offices that are too luxurious and spacious, fixed salaries that are too high, high-end company cars, etc. The ideal is to increase your fixed expenses gradually according to the evolution of the activity. No expense should be incurred without careful consideration.
Ensure The Best Relationship With Customers And Suppliers
Properly managing your relationship with your customers and suppliers will help keep your business running. The exchange must be clear and transparent. With your suppliers in particular, make sure that they deliver compliant products and services, within the agreed deadlines, prices and quantities. 
Pay attention to respecting the payment deadline to avoid this impacting your cash flow and your WCR. Organize yourself properly to send your invoices on time and avoid excessively long payment delays. Adopt strategies to make the customer pay faster by offering him, for example, a discount or a price reduction.
Inventory Management
Inventory management is also crucial in the management of a business, because when an imbalance is created, various problems can appear. Be aware that over-stocking, which means too much merchandise, can hurt your working capital because your money is tied up. On the other hand, under-stocking causes failures by preventing you from meeting the needs of your customers.
Pay Attention To Investments
Making investments is never easy, as it ties up your cash flow. Before you start, you must guarantee a quick Return on Investment (ROI) so as not to suffer financial difficulties later. The ideal is to identify and plan your investment to gain in performance and efficiency.
Also Read : Growth Hacking