Keys To Digital Marketing For Data Capture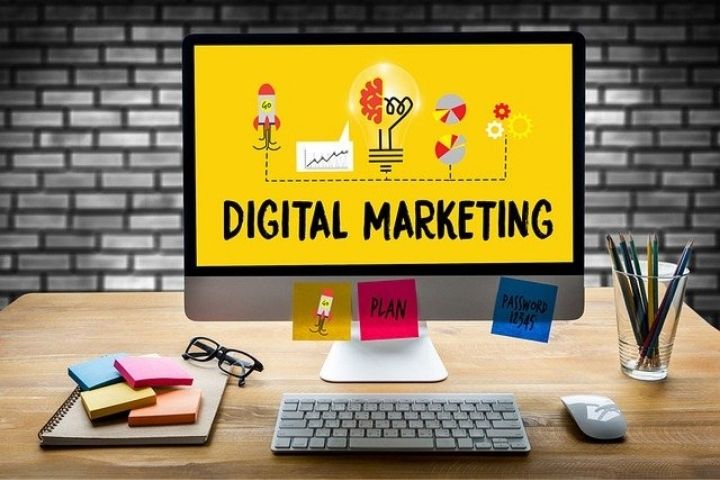 The trends in digital marketing that gained strength a couple of years ago continue to be exploited to the fullest. The personalization of content, the knowledge of the client by customizing their products and services and artificial intelligence, make data an essential marketing tool with which we must continue working.
Data is fundamental in digital marketing to make a good strategy and achieve our objectives, whether these are increased customers and sales, improvement of corporate image, become a benchmark in some area, etc. Today we have a huge influx of data and we must know how to manage them well , taking into account that with them we must collect the most valuable information in reference to user behaviors and trends.
Search And Organization Of Quality Data In Marketing
We must bear in mind that it is becoming easier to access a multitude of data. Therefore, if we want to differentiate ourselves with a good digital data marketing strategy, we must go hand in hand with marketing professionals who facilitate the search for those who are really relevant and contribute something and organize them intelligently to get the most out of it. possible match.
The new technologies and the rise of tools Big Data , increasingly more facilitate this task of collecting and processing data, but in the meantime, give 5 tips on how to develop a marketing strategy data:
Know our market well

. – Know well what our products and services are like and what their characteristics are and what our

clients

ask of them in order to extract the data that best suits our needs.

Study the competition

.- Do we know what the competitors are doing? Who are they targeting? How do they respond and what information to handle? Knowing the strategy of the competitors will allow us to be ahead.

Selection of the right tools

. – We have a specialized marketing agency capable of selecting the most appropriate tools for personalized data extraction.

Plan and correct

. – We have to be careful and plan well in advance how our data campaign will be. Sometimes it is convenient to make an annual or monthly plan and see what works and what does not and, in the latter case, correct.

Human treatment and feedback. – Data marketing as such may sound very cold, but it is not and for it to work well we must have a humane treatment with our clients to personalize what they need.
Data marketing is revolutionizing the way in which companies and businesses get more responsiveness from their customers and more information about their needs and preferences, so working on a good data marketing strategy, with all the benefits that can contribute to us, can be translated into a success story. Going hand in hand with digital marketing professionals in this task is always the best choice.
Also Read :  Tips To Become A Successful Entrepreneur