All You Need To Know About Role Of Internet of Things In Healthcare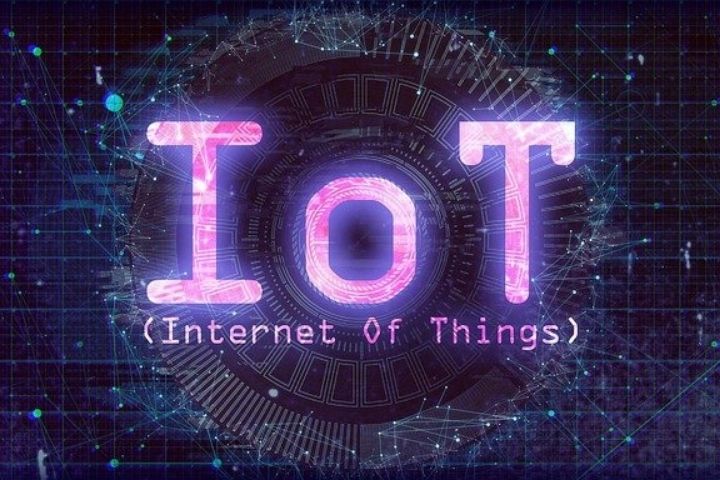 Healthcare and healthcare represent one of the most attractive application areas for IoT. The Internet of Things has the potential to lead to many medical applications such as remote health monitoring, fitness programs, chronic diseases, or elderly care. Compliance with home treatment and medication monitored by healthcare professionals is another important potential application. 
Therefore, medical imaging and diagnostic sensors and devices can be viewed as smart devices or objects that constitute a fundamental part of IoT. Health services based on the Internet of Things are expected to reduce costs, increase quality of life, and improve user experience. 
From the perspective of healthcare providers, IoT has the potential to reduce device downtime through remote provisioning. What's more, the IO can correctly identify the optimal times for replenishing supplies in devices for their correct and continuous operation. In addition, it provides for the effective scheduling of limited resources, ensuring their best use and serving more patients.
Other promising uses of the Internet of Things in the field of Health concern the treatment of chronic diseases, early diagnosis, real-time monitoring, and medical emergencies. Even the treatment of the Big Data generated can help prevention and research.
The Role Of IoT Devices In Health
M2M or Internet of Things technology turns any object into a device capable of providing solutions. For example, smart pharmaceutical packaging (iMedPack) is being proposed, which is nothing more than an IoT device that manages the problem of drug misuse, thus guaranteeing pharmaceutical compliance. 
The smart medicine box ( iMedBox ) is also seen as a nexus with a variety of different sensors and interfaces to the multiple necessary wireless standards. All of them, connected to the health-IO cloud, a heterogeneous network ( HetNet ) that will allow clinical diagnosis and other analyzes.
Personalized Attention Thanks To IoT
The role of all medical activities and services attended by people is a fundamental factor in the design of medical IoT solutions. It is necessary to take into account the entire process: prevention or diagnosis, treatment, and subsequent processing of the information. The adaptation of these services to the cloud and the interconnection between all of them will be of vital importance.
Also Read : Impact Of Artificial Intelligence On Companies
The Patient Experience With Internet of Things (IoT)
But when we talk about health, the main thing is the value that the use of technologies represents for patients, in this case the Internet of Things. 
In order to understand the importance of improving the experience as a patient and their quality of life, we can look at the case of the users of the EksoGT exoskeleton presented at the last MWC 2017 . In this case, the user as such is double, on the one hand the physiotherapist who has to supervise a recovery process and on the other the patient. In both cases, the usefulness of the equipment's IoT connection has been demonstrated.