5 Ways To Effectively Integrate QR Codes Into Your Marketing Strategy?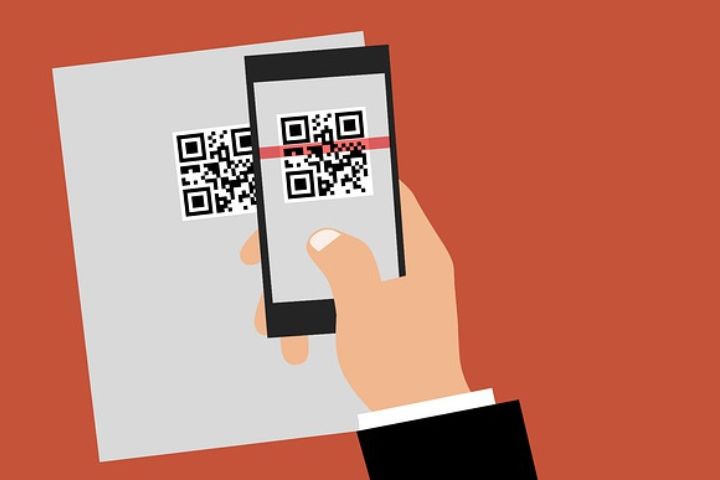 Despite a timid start, the QR code has managed to establish itself as a powerful marketing tool so well mastered. This little white and black square, which looks straight out of a pixel game, hides its game well.
A real boon to build a relationship on different channels, the QR is at the crossroads of the physical and digital worlds. Without further ado, discover 5 ways to effectively use QR codes in your marketing strategy.
Provide Additional Information About A Product
You are in the middle of a race and a product catches your attention. Its packaging seduces you with its bright and colorful hues. But here it is, it is a young brand that is unknown to you and out of the question to go to the checkout without knowing more about the philosophy of the company.
This is where a qr code generator comes in. Totally free and without obligation to register, this tool was used by the said company to have a functional qr code to oppose their products.
All you have to do is scan it to be redirected to the company's website.
Conduct A Promotional Campaign
It is easy to create a QR code and then distribute it, whether through social networks, paper media or touch terminals. Once scanned, it gives access to a promotional code or a discount voucher valid in store or on the internet.
Grow Your Community On Social Networks
Who said that the promotion of social networks should be limited to the digital world? Thanks to the QR code, it's easy to encourage people to follow you on Facebook, Instagram or any other social network.
Simply generate a QR code linking to your social profile and arrange it in storefronts, in magazines or on the touch tables of your structure.
Promote A Mobile Application
Once created, a mobile app must be promoted. How? The QR code remains the shortest way to get there.
Instead of a search in the Play Store, your prospects will only have to scan the QR code to be directly redirected to the product page. Fewer manipulations for more downloads!
Get In Direct Contact With The Company
QR codes are not limited to redirecting to url addresses. They can also initiate the call to a phone number, send a text message or even an email.
A QR code with an irresistible offer, a clear call to action and displayed on a 46-inch wall screen in the middle of a shopping center, can arouse the interest of a large number of qualified prospects.
A QR code is a great way to communicate. However, for it to be effective, do not neglect the print medium: it must be matte, white and at the height of a phone lens.