All You Need To Know About Influencer Marketing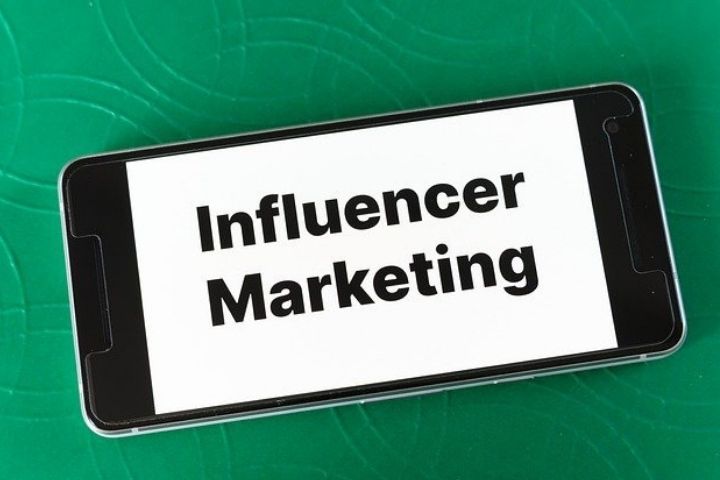 Surely on more than one occasion you have bought a piece of clothing, have read a book or have gone to a restaurant because you have seen it on the Instagram, Facebook or Twitter account of some more or less relevant character that you follow. It is so, right? Well, without knowing it, the most likely thing is that you have been 'hunted' by a studied marketing strategy by the company, firm, business or whatever it is that has seen a possible target audience in you and has aimed directly to the center of the target: the public figures you follow. This is how 'influencer marketing' works.
Based on real figures, 49% of consumers claim to follow the recommendations of the influencers they follow on different social networks before purchasing a product and 37% of Twitter loyalists claim to have made a purchase as a direct result of a tweet from an influencer, according to a study by this same social network. 
These figures on Instagram increase considerably as shown by a study by Mediakix in which it is ensured that brands, companies or businesses already spend billions of dollars a year on influencer marketing strategies . 
Definition
But what exactly is 'influencer marketing'? Some of the most reputable digital marketing experts and leading companies in the industry have created their own definition. Here is a compilation of some of them:
Content Marketing : "Influencer marketing consists of attracting recognized characters who influence consumers through specific marketing actions."

Direct Marketing : "Influencer marketing is about developing relationships with influencers who can help brands build visibility for their products and services. This type of marketing depends to a large extent on the quality of the brand's offer, on the potential audience for the company's products and services, and on the relationships between the company and potential customers ".
From all these definitions we extract some points to keep in mind when implementing an influencer marketing strategy:
Select the social networks or channels of influence that your potential audience is really in.

Be aware of who you really want to influence, segments of people, age, interests, tastes, etc. and speak exclusively to them.

Be very clear about who your customers and potential audience trust.

When selecting the influencers to work with, take into account aspects such as relevance, scope and resonance that it presents. Not all are worth it.

Do not focus only on 'launching' or promoting your

product or service

in the channels of the chosen influencer or influencers, but also take them to your own channels to increase and improve your credibility.
Tools To Work With Influencers
Creating an influencer marketing strategy and, above all, putting it into operation, implies the need to work with tools that help us in the process and optimize resources, time and money. To achieve this, there are already different resources on the market with which to achieve our objectives:
Socialpubli → Social marketing platform that connects advertisers with influencers. Advertisers can create highly personalized campaigns to choose the influencers that best fit them and influencers can participate in them by publishing on their social networks in exchange for money. Socialpubli allows you to plan, manage and evaluate campaigns with influencers in a practical and simple way.
Influencity → Platform that unites influencers, people with a high online reputation, with brands, communication agencies, SMEs and startups. Through the platform you can carry out a complete influencer marketing campaign in just a few steps. Identify the most relevant influencers, analyze the followers of your influencers and measure any campaign in real time.
Marwelcrowd – Brandmanic → considered the largest network of influencers at the international level, its objective is to weave networks of followers and influencers who create and share content, live unique experiences and try products from their favorite brands. 
As they themselves claim, they help brands to identify, activate, manage and optimize those brand lover networks so that they share their messages, create content, give them feedback on their products, attend events and participate in unique experiences.
Also Read : All You Need To Know About Strategic Planning Of Human Resources