5 Tips To Increase The Sales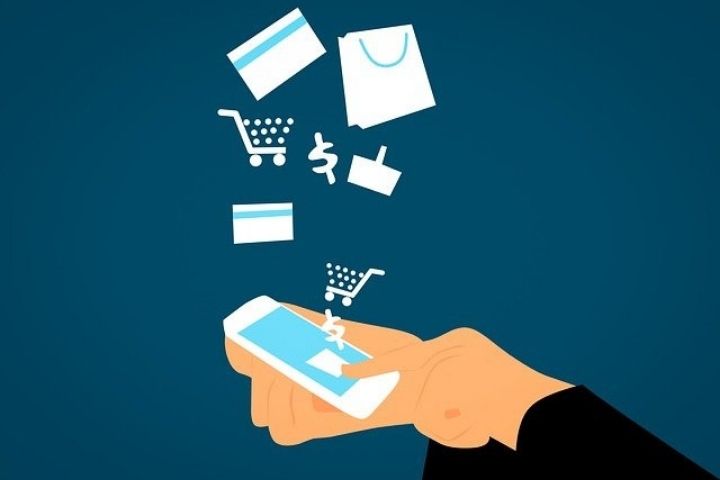 The pandemic hit every industry across the world. So, we're sharing 5 tips to increase the sales in this article.
Change The Catalog Of Your Products (If Necessary)
The emergence of the coronavirus has changed lifestyle and shopping trends, and it is something that cannot be ignored. Some of your products may be irrelevant to your customers' needs, while others may be more important than ever .
Before setting your goal to increase your sales , you should readjust your product catalog and think if the products you offer are really necessary and are being demanded by your customers.
For example, during this year the textile sector companies have increased their offer of comfortable clothes to be at home. Another example is furniture brands, which have focused their strategy on selling furniture to create home offices. Cosmetic companies have included beautifully designed masks and cosmetics in their product offering to improve the negative effects of the mask on the skin.
Think about how the pandemic has affected your customers and how their current needs may have changed. But you should only add products to inventory if they really make sense for your business. For example, if your online store is dedicated to selling books, it may not make sense to add masks or disinfectants.
Invest In Online Advertising Campaigns
We never tire of repeating it, to sell you have to be where and when the client looks for you . An effective and profitable way to increase your sales is to invest in advertising . This post-pandemic summer, bet on creating advertising campaigns on different platforms:
Advertising on Google : Google ADS offers you the ability to appear first in your list of results when a customer searches for your products. This advertising has the great advantage that it has a cost per click, which means that Google only charges you for the customers that enter your website.
Social media advertising : Social media advertising is effective and cheap . It is possible to segment your audience by areas, age, gender, interests, etc. By advertising your products or services on Facebook, Instagram or Tik Tok you will achieve a significant increase in sales.
Advertising on blogs and websites of the sector: another way to reach your target audience is to create advertising on the pages that your customers usually visit. This type of advertising has a variable cost , but it can be very effective if you find the website where your niche is .
To obtain good results in an online advertising campaign, you must study the best way to sell a product according to the advertising platform you choose. we can help you create an effective advertising campaign with great results. If you want to increase your sales from today, contact us .
Use The Great Power Of Social Networks
Social networks have more relevance every day when it comes to increasing sales. More than 80% of your potential customers can be contacted through social channels.
Social media can help your business:
Get more reach (people who know your business and its products).

Carry out customer service actions and answer their questions.

Increase traffic on your website.

Increase the number of conversions (sales).

Create brand recognition .
Improve The SEO Of Your Website
If you sell products online, you must have your website well optimized for search engines. During the pandemic, it is important that your company appears among the first results when interested customers search for your items or your services.
SEO is an extremely dense subject with many different factors and methods to achieve higher rankings. But we want to give you the most important tips that you should take into account to improve the SEO of your website during this post-pandemic summer:
Improve the loading speed of your website :

this will allow customers to browse your website and find the products they need more quickly and will lower the bounce rate (people entering and leaving your website without doing anything. This, Google takes into account the loading times for its classification and better positions the websites with the best loading time.

Segment search terms related to COVID-19

: create specific landings for the products that are in demand this summer and include keywords that help your positioning.
Increase Your Flexibility And Creativity
For many people the uncertainty of not knowing if they will be able to go on vacation, stops them from making reservations and shopping for their vacations. That is why it is vital that your services offer a money-back guarantee that adapts to these times of pandemic.
In addition to offering security guarantees, the competition forces us to be more creative than ever in communicating and transmitting the values ​​of your company. It is certainly a good time to change your digital strategy and optimize all your communication to reach more people.