How To Increase Sales With SEM Campaigns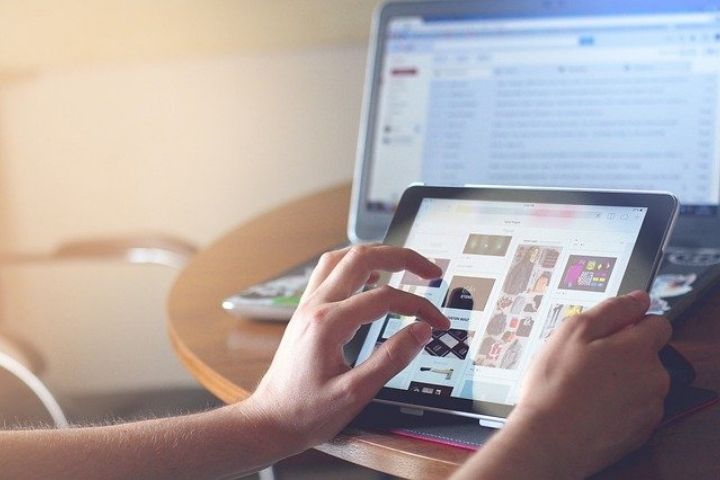 When planning an SEM online strategy, the most common is to use digital acquisition channels to generate sales or online leads. Although online sales are increasingly important within retail companies, it should not be forgotten that 95% of sales still occur in physical stores . 
That is why it is necessary to combine online sales capture strategies with drive-to-store strategies that allow users to guide the physical establishment who at some point in the purchase process use the online channel to search for information.
Before starting a CPC SEM strategy aimed at boosting offline sales, it is convenient to bear in mind two typical behaviors for users in the omnichannel era, the On-The-Go effect and the ROPO effect, and create a different action plan depending on the objective of the campaign.
Location Extensions
The location extensions are key when we want to guide a user performing local searches related to mark the establishment of that mark and offline that can see store information such as address and schedule.
To use location extensions, all you have to do is have a Google My Business account and link the Google Adwords account with the Google My Business company profile.
Measuring the performance of location extensions is straightforward. With the segment of this extension with respect to another we can analyze the traffic performance of the location extensions.
Radial Segmentation
Create mobile campaigns aimed at users who are close to your establishments through radial segmentation. With radial segmentation you will be able to impact users who are at a certain distance from the physical establishment and you will be able to adjust bids based on each radical segmentation criteria.
For example, you can segment the campaign to users who are 500 meters, 1 kilometers and 2 kilometers away from the establishment. You can use more aggressive bids for users who are at a shorter distance and gradually reduce the CPC as the user is further away from the establishment.
ROPO Effect
The ROPO effect – acronym for Research Online and Purchase Offline – refers to users who, before making an offline purchase, carry out online searches for products as a catalog or to consult their prices.
Currently there are specific types of Google Adwords campaigns and strategies that aim to empower users who are searching online for products to complete the purchase at the establishment.
Use Of Specific Promotional Codes
To promote the completion of offline SEM sales of users who are in the initial stages of the purchase process, incentives can be used with the help of specific adwords promotional codes that allow us to measure the volume of users who arrive at the store using these codes. For this action you can use both search campaigns (with promotional codes in text ads) and display campaigns and, above all, Gmail Ads ads, asking the user to deliver or show the email to receive their gift.
Also Read : List Of Most Popular Operating Systems
Local Inventory Shopping SEM Campaigns 
Google Shopping Local Inventory campaigns aim to empower users who click on a product listing ad to end up completing the purchase in store. When users click on a local inventory ad, the system will direct them to a local storefront hosted on Google. These ads are designed so that buyers can easily find the physical store where the product is in stock and, at the same time, to show them articles related to what they are looking for that they can also find offline.
In addition to local inventory ads, Google also offers the ability to use multi-channel ads where users can shop online or view products available in nearby stores.
The understandable question that arises when talking about local inventory campaigns is how the performance of these ads can be measured if the user does not reach the site. The traffic data of this campaign, in addition to the AdWords platform itself, can be seen in Google Analytics by configuring Google Analytics for the local storefront.
Also Read : How To Fix Chromecast Problems?