How To Boost Inbound Marketing Strategies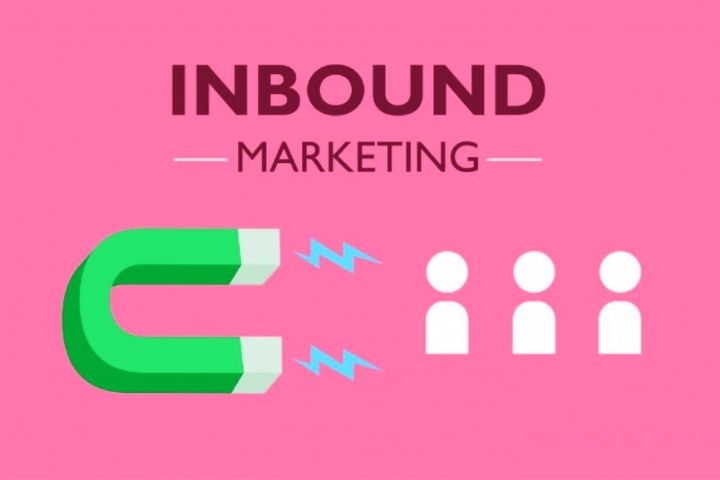 Many inbound marketing strategies leave SEM campaigns out of their action plan due to the very nature of inbound, which tries to reach potential customers in a non-intrusive way, but SEM can also have its place within an organic content strategy. .
While it is true that search engine campaigns, in most cases, tend to be aimed at achieving outbound marketing objectives, we also have to take into account that the segmentation options and formats of SEM campaigns, especially those offered by Google AdWords, can become a very good ally to develop and grow an inbound marketing strategy .
Another important factor to take into account is that   SEM actions aimed at inbound recruitment also allow us to see more short-term results of the actions implemented. Without a doubt, it is a compelling reason to at least consider the option of complementing the inbound marketing strategy with the help of SEM campaigns.
How To Implement An SEM Strategy In Inbound Marketing
Possibly, one of the main questions that arise when considering launching an SEM campaign aimed at inbound is the "how to" How to make Google Ads ads not intrusive. The answer to this question is simple: meet your buyer persona  and offer them something that may be of interest to them.
Knowing well the buyer person to whom the action is oriented is the key point that will largely mark the success or failure of the SEM action. On the one hand, knowing who you are addressing is vital to define communication and create a message according to the user; On the other hand, as we said, having the buyer persona well defined will allow us to offer an incentive of interest to the user.
After having perfectly defined the buyer person and creating the communication strategy around it, the next logical step will be to define the KPIs of the action and based on them, at a tactical level, determine what type of campaigns to launch with google ads and which will be the objective of each one of them.
Search Campaigns
Search campaigns are the queens of paid media when it comes to conversion. Being able to impact the user based on a search that he himself has carried out offers a capacity for control and, in most actions, a conversion capacity that by themselves make this type of campaign indispensable for any strategy, be it inbound or outbound.
When carrying out an inbound-oriented search campaign, we recommend carrying out keyword research and focusing the strategy with keywords related to the product or service that have a low level of competition and whose CPCs are lower to ensure starting the action with a good CPL.
In addition, in recent years we are seeing how search strategies that combine the use of:  smart bidding + keywords in broad   matches + audiences generate good results in attracting leads and even generating sales, so it is a good option to improve reach search using the algorithm and Google data.
Display Campaigns
If we have the personal budget well defined, it will be easy to set-up a display campaign aimed at inbound marketing. We will only need:
1.- Select the segmentation according to the buyer person: for this we can impact in-market or affinity audiences related to the target, sites that they visit related to the product or service that we offer and / or websites related to themes in which our buyer personal.
2.- Having a creativity adapted to the buyer persona and in which the value or incentive proposal that the user will receive when leaving our lead is clear.
In display campaigns we can also make use of smart bidding and smart creatives to optimize results based on Google's AI.
YouTube Campaigns
YouTube's trueview for action format is a good alternative to attract users and generate interest in them taking a certain action. For this type of campaign to work in an inbound action, we recommend two tips:
Have a creativity 100% adapted to the action and the buyer persona
Segment our target audience in videos or channels that are related to the product, to achieve an impact in favorable viewing contexts in which the user is more receptive.
Discovery Ads
Discovery ads are the most current Google format and it really is perfect, almost tailor-made, for lead capture campaigns. The fact that the ad is shown to users in the discovery tab of the browser and being able to segment audiences makes it a tool with great potential to boost uptake in an inbound marketing strategy.
Google Form Ads
For just over a year we have started to have the beta of Google Form Ads. They are not really additional formats, but rather the aforementioned search, display, trueview and discovery formats, in which the user does not need to access the advertiser's website to register; being able to do it directly from creativity.
It is obvious that this format is a little candy to improve the LTR of inbound marketing campaigns, since it is saving a step for the user. But it must be taken into account that in order to use this format without creating frustration in the user, a correct webhook integration with the advertiser's CRM must be configured.
Also Read : Importance Of Brand In The Growth Of Business