How To Know The Age Of A Mobile: 4 Methods To Know Its Age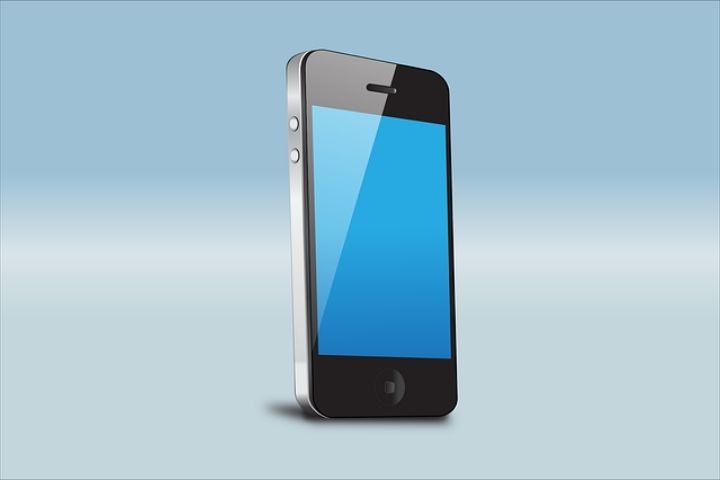 Age Of A Mobile : Knowing how long your mobile has been manufactured can be useful. Unfortunately, in most cases, it is not easy to find out this information because device manufacturers do not make it available to buyers.
However, there are ways to know the age of a mobile. In this guide, we'll walk you through the most effective ways to check it, regardless of your device brand.
Check The Device Box
In some specific cases, checking the age of a mobile is as simple as taking a look at its box. Typically, device boxes include labels with relevant information about the device, including its date of manufacture. This is undoubtedly one of the fastest and most effective ways to verify age.
For example, in the case of Xiaomi phones, the date of manufacture appears in the lower right corner of the label in the MONTH-YEAR format.
Use Apps To Know Mobile Information
There are dozens of applications that allow you to know the technical information of a mobile, in particular its components. Some of them also offer interesting data such as the date of manufacture of a mobile.
Although the device itself does not offer this data, this type of application usually obtains information from the system and from there the date of manufacture is calculated.
Some of the most popular applications of this type that can be used are Device Info, AIDA64 or DevCheck.
There are also specific applications for mobile phones from certain manufacturers. For example, Phone INFO+ allows you to check the manufacturing date of Samsung mobiles.
Also read : MIUI 13
Check The Settings
Although not very common, some mobiles allow you to check your manufacture date directly from the system settings. In most cases, this information can be found in the "Device Information" or "Device Status" section.
However, it is likely that the manufacturing date is "hidden" behind headings called "hardware version" or "hardware manufacturing date".
From the settings it is also possible to check the serial number of the device. Thanks to this number, it is possible to calculate the year of manufacture.
Use "Secret Codes"
Virtually all Android devices include a list of secret codes that allow access to hidden menus, from which to perform tests or view information about the system.
Unfortunately, there is no universal passcode for all Android phones. In some models, the codes "*#197328640#*", "*#*#197328640#*#*" or "*#0000#" allow access to menus containing relevant information about the device.
To use these types of codes, simply enter them into the phone application. If they are compatible, a menu will appear with different options, including one that provides access to device version information.
Also Read : Data Analytics Tools