How To Increase LTV Of Your Clients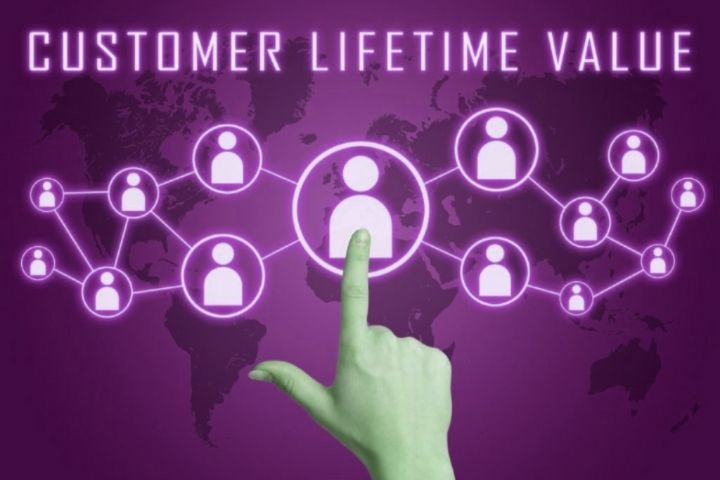 It is no longer enough to like, but you have to be able to fall in love . Possibly, working and optimizing the LTV, is one of the objectives that has been most reinforced with the whole situation we have experienced in recent months. What used to be enough with having a good product and knowing how to communicate it, today is no longer enough . 
Consumers expect something more from brands, seeking that they bring out their most "human" side. Therefore, below we would like to share some recommendations to help you optimize the LTV of your clients.
The first step to building a lasting relationship over time is to know the other person as much as possible and what they think of you, to be able to know how to communicate with them and to know how to support them at any time , why would it be with your LTV of your clients? different? We consider this to be one of the first points to work on when building this relationship, as it will lay the foundations on which our LTV improvement strategy will be based. 
Some of the tools that we believe can help you get to know your consumers better are:
Build a Buyer Person: It will allow you to "give life" to that person to whom you are going to address, providing you with valuable information on data such as age, communication channels, lifestyle and the needs they have in their day to day, which will allow you to adapt your communication and service in an even more personalized way. In order to go deeper into this topic, we leave you a list of posts that will help you in this:
 What is the Buyer Persona and why is it so important?

 Buyer Persona analysis: a digital marketing "must"

How to build your buyer persona
Customer Journey:  It will allow you to build the path that your buyer persona follows when interacting with your brand, thus allowing you to adapt the messages and channels through which you are going to focus your communication, depending on the moment in which it is. user within this tour that you have established:
What is a customer journey and what is it for ?  

 How to design a Customer Journey efficiently?  

 How to integrate Customer Journey into our digital marketing strategy?  
Brand listening tools: They will help you know what your consumers think about you. Many times, the perception that brands have about how their customers see them is very different from reality. An analysis of what is said or thought about a certain brand is the perfect starting point to build a message and an adequate communication strategy.
Notoriety

Consideration

Conversion

Loyalty
As in personal relationships, the best way to build lasting bonds over time is to be in good times and bad. This period of confinement that we have lived with Covid 19 is the best example of this .The positioning and message that the brands have worked on during these months will be what defines the relationship with their consumers in the future. A really useful tool for this are the Facebook Brand Lift campaigns .
What Can Help Us To Generate Connection?
Adapt the message to the moment in which we are : we must work our ATC channels, at all times to let our community know that we are at their disposal to help them in whatever they need, and above all to transparently communicate any changes that the make and can affect them. For this, here we leave you 5 keys to improve your customer service that you should never lose sight of.

Adapting to the channels our consumers use: situations such as Covid 19 have made consumer behavior have changed during these months, as we have seen in our recent study of Covid19 & eCommerce, making it more important today. Never let brands be agile in adapting to this change. Our forms of information consumption, new communication channels with our consumers, or new alternatives when it comes to meeting their needs, have made many brands have to adapt their strategy.
Also Read : All You Need To Know About Influencer Marketing